The Zahir by Paulo Coelho: Book Review
The Zahir by Paulo Coelho: Book Review
on
Jul 01, 2021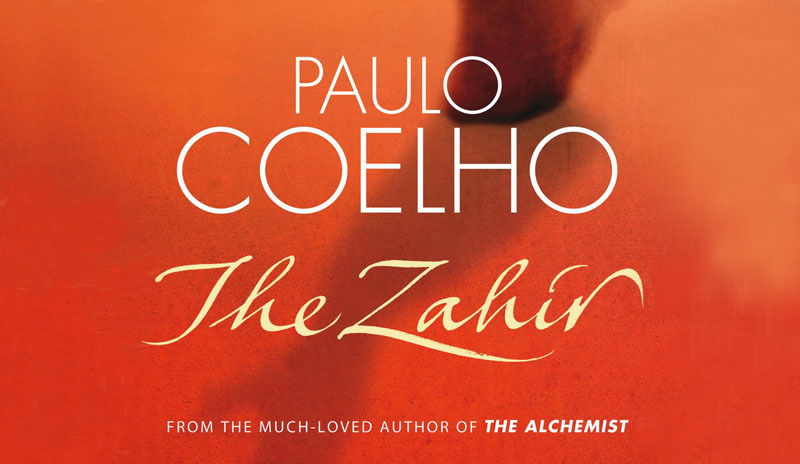 "It is always important to know when something has reached its end. Closing circles, shutting doors, finishing chapters, it doesn't matter what we call it; what matters is to leave in the past those moments in life that are over." - Paulo Coelho
Paulo Coelho's The Zahir Book Takes you on a journey to understand what love is all about.
The story revolves around a best selling author who lives in Paris with his wife and is privileged but one random day his wife disappears . At first, he was treated like a suspect until it was confirmed that she was not kidnapped. After that there starts a story of questions like why did she leave him? Where did she go? with no answers.
Here is the One famous quote from the book - "Free again, but it's just a feeling; freedom is not the absence of commitments, but the ability to choose - and commit yourself to what is best for you."
The book has so many twists and turns and the ending is so unpredictable.
The Zahir is a good book to read and have the revelations, and the lessons one would learn from the story.
To buy the book,
Click here