The White Tiger by Aravind Adiga: Book Review
The White Tiger by Aravind Adiga: Book Review
on
Jun 14, 2021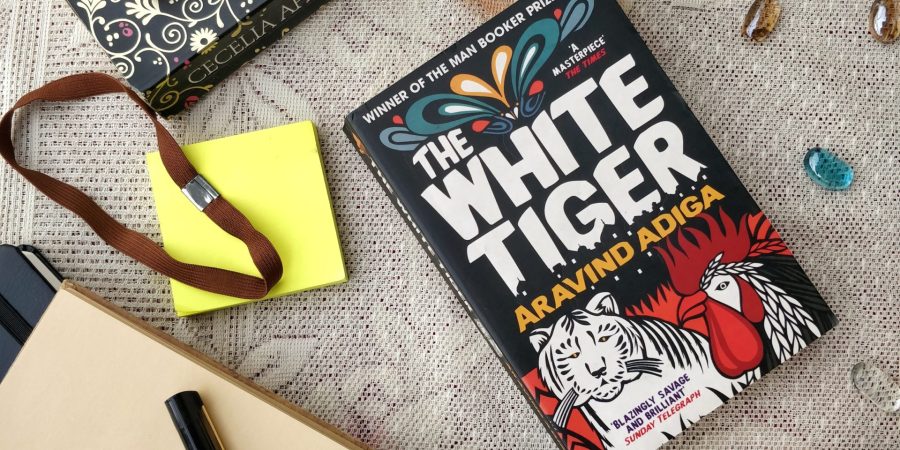 The White Tiger is the first novel by Aravind Adiga. It was first published in 2008 and won the 40th Man Booker Prize in the same year.
"The dreams of the rich, and the dreams of the poor - they never overlap, do they?"
The White tiger is a captivating tale of predatory capitalism, upright corruption, and absolute inequality, set within a picture of modern life. While the book talks about the struggle of the poor in this democratic country in which a caste system is breaking its spine, it also unmasks the cruelty of a system that favours money over anything.
Balram Halwai is a complicated man. Servant. Philosopher. Entrepreneur. Murderer. He tells us the terrible story of having nothing but his own wits to help him along in his life. Balram who comes out of a poor family covers the long journey to become an entrepreneur without going to school and you will get to know what steps he would take to become one.
Balram teaches us that religion doesn't make morality, and money cannot solve every problem but dignity can still be found in a corrupt world, and you can get what you want out of life if you monitor the right conversations. At the end the book talks about the evils that have been eating the country like an insect. This book will definitely leave you with so many questions about him, his life, the system?