The Second World War by Conrad Mason: Book Review
The Second World War by Conrad Mason: Book Review
on
Aug 06, 2021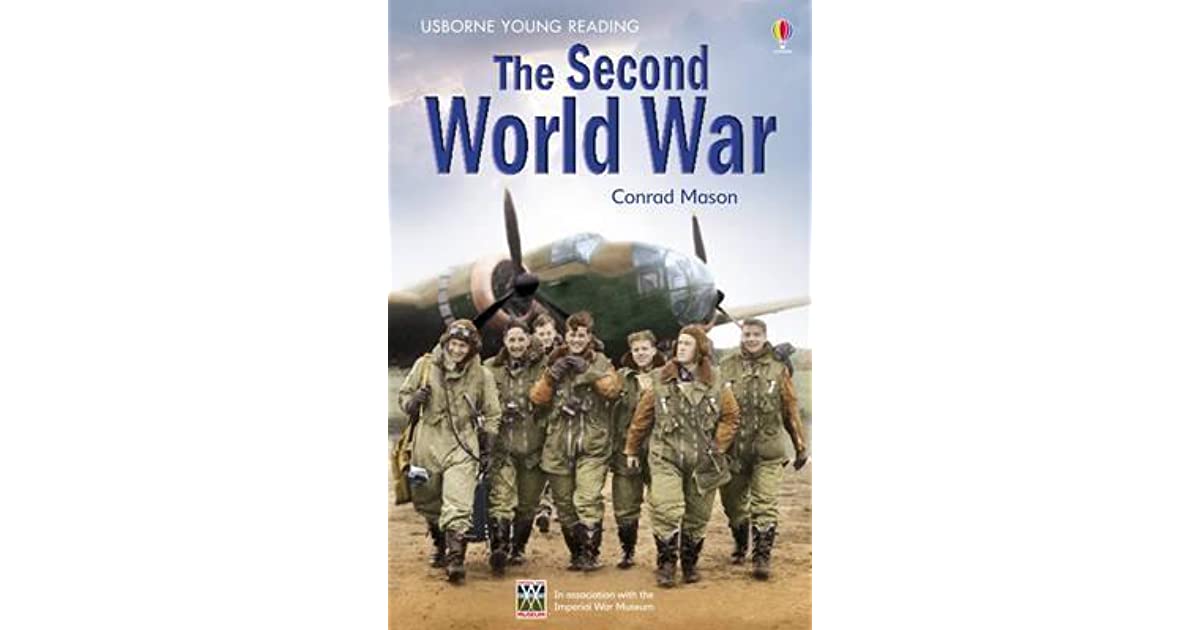 The Second World War by Conrad Mason is a book that provides the readers with a well-explained and detailed account of the events that occurred at the time of World War II. From how the war began, to what happened in the war and how it ended, the book will answer all of your questions.
It includes descriptions of the most famous events including Pearl Harbor, Battle of Midway, D-Day and the atomic bombs dropped on Hiroshima and Nagasaki.
Filled with illustrative maps, photographs, and to the point information, the book is an interesting read if you are someone who is fascinated by historical events. 
To buy this book, click here