The most incredible Olympic stories By Luciano Wernicke :Book review
The most incredible Olympic stories By Luciano Wernicke :Book review
on
Jul 30, 2021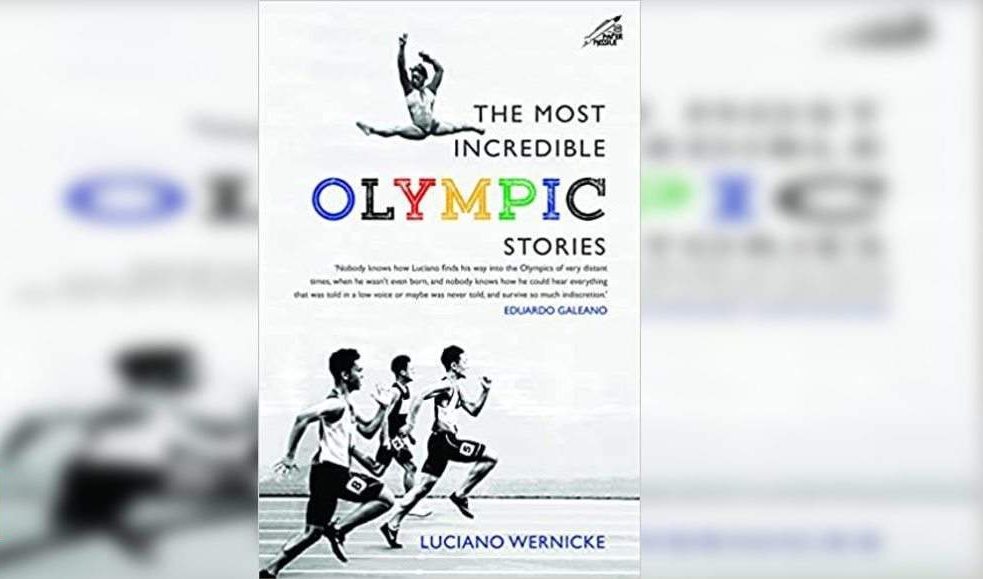 Olympic is the global sport event which plays an important role in the life of sportsperson.
Wernicke is the author of numerous books on sports such as The Most Incredible World Cup Stories. This story includes sports history, surprising elements, romance and many things in the world of sports.
Through this book, he explains that rules can be changed if necessary in the spirit of game.
The Most Incredible Olympic Stories takes us on the phenomenal journey of this astounding event through old time—from its origin to its glory days with few myths, which included politics with fair play, a bold woman often criticized of having male genitals, fair skin dared to disobey White norms and a lot more surprises and shocks.
This book is in 15 languages and luciano has shared numerous famous stories of sports and discovering myths behind them. He creates the oldest sporting tale— that narrates modern civilization.
To Buy this book,
click here