Stories I must tell: The Emotional Life of an Actor By Kabir Bedi : Book Review
Stories I must tell: The Emotional Life of an Actor By Kabir Bedi : Book Review
on
Jul 16, 2021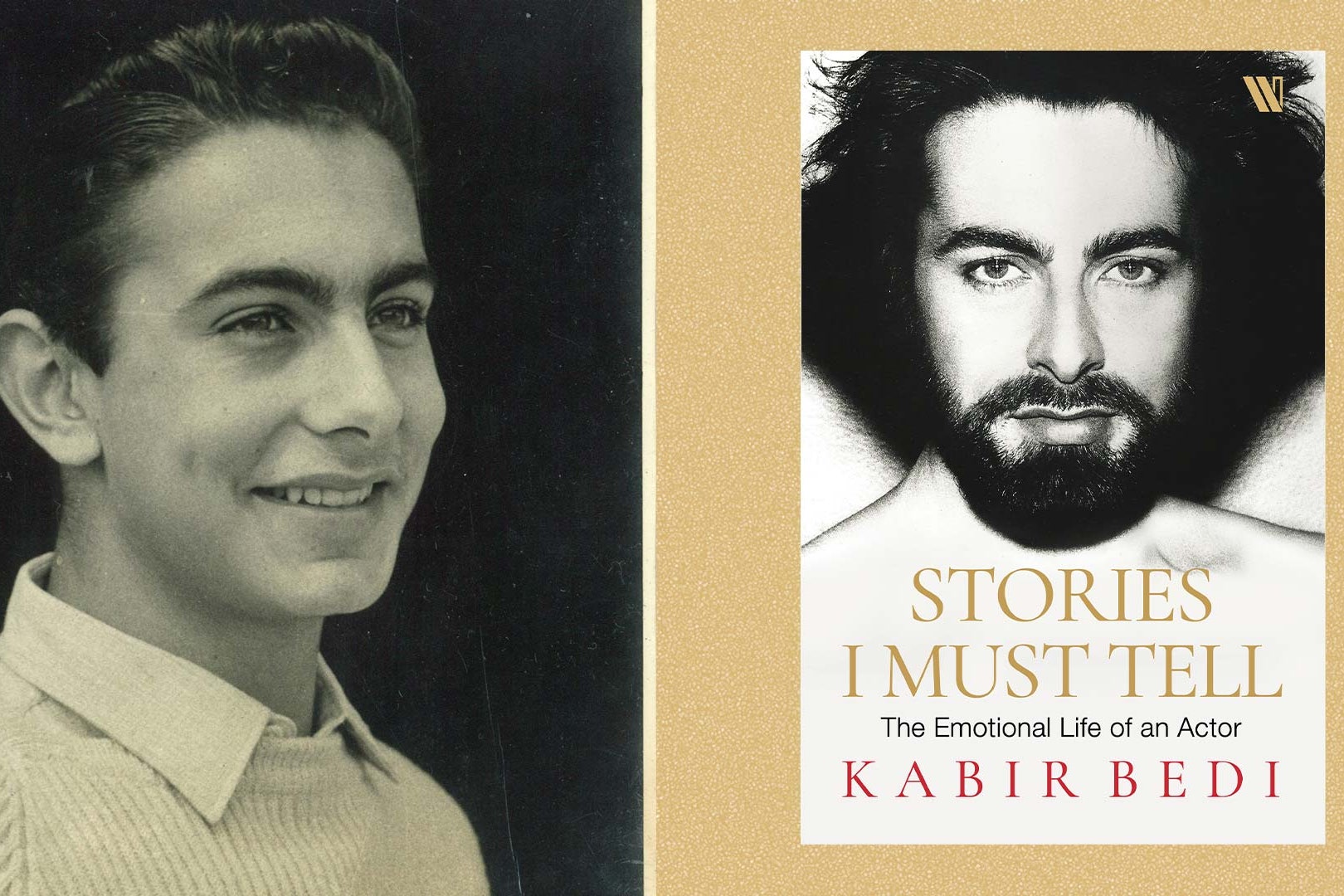 Stories I must tell,
written by Veteran Actor, Kabir Bedi. In this memoir, he poured his heart out and took us on a remarkable voyage of his life. you can sense honesty and a rush of emotions that will flow throughout the book.
A heartwarming story with unexpected twists and turns will take readers into Kabir Bedi's Professional and Personal life. It is a tale of a middle-class boy from Delhi who met with extraordinary successes. 
Bedi went from working in Bollywood, to Hollywood, and became a star in Europe. He jotted down his first rendezvous
with the Beatles as a student in Delhi,how he moved to Bombay, his outstanding career and emotional setbacks. This book makes you mull over the fact that how he impeccably remembers each and every conversation of his life. 
He explains his modeling career and acting in theatre. He also shared his love life with Promita Bedi  and Praveen Babi which utterly changed his course of life. After going through with the upheaval of three divorces, how he found contentment and changed his perspective towards life.
He tells the riveting love story of his Indian father, a philosopher in Europe, and his British-born mother, the world's highest-ranked Buddhist nun. Above all, the battling story to save his schizophrenic son. 
It is a compelling memoir of an underappreciated Hindi film actor of the 1970s who transformed himself  into a cultural icon in Italy and Europe.
If you are interested in reading  a book about a rollercoaster journey of a normal person which inspires you to the core and hooks you till the end then you must read it.