Norwegian Wood By Haruki Murakami: Book Review
Norwegian Wood By Haruki Murakami: Book Review
on
Jun 17, 2021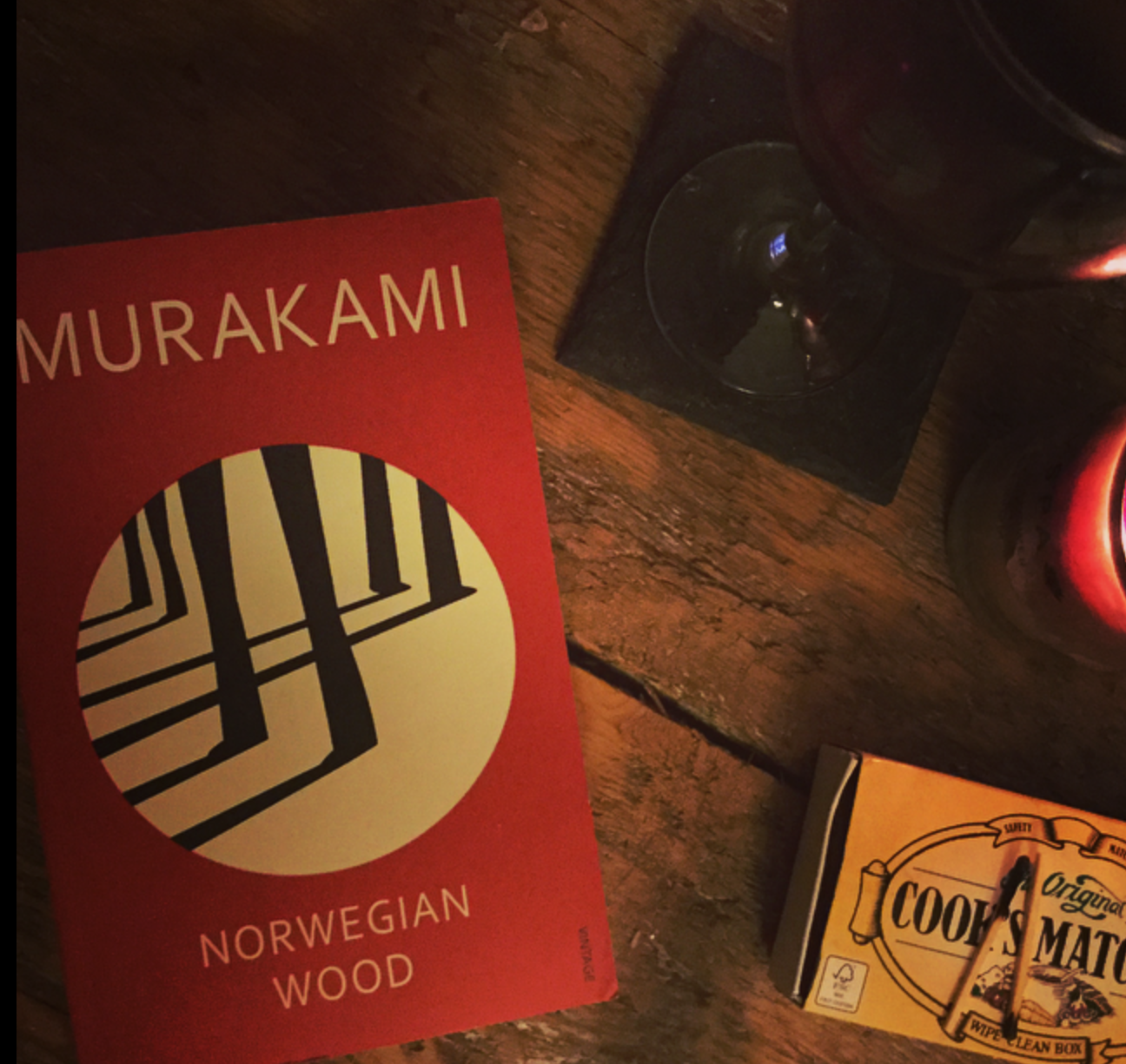 "If you are in pitch blackness, all you can do is sit tight until your eyes get used to the dark." -Haruki Murakami
Still not a Nobel winner. Haruki Murakami came into the literary mainstream in Japan in 1987 with his fifth book, Norwegian Wood. This book became a cult classic among young Japanese, selling more than four million copies in Japan alone. Murakami won prestigious awards such as the Yomiuri Prize for his "The Wind-Up Bird Chronicle' as well as having best sellers such as Norwegian Wood.
Haruki Murakami's Norwegian Wood has all the elements to make a book a beautiful masterpiece and captivating story. It is the kind of book that makes us think about life, our loss of friendship, our places in the world, this book is a life changing book that will make you fall in love again for life. It is told from the perspective of Toru Watanabe, who looks back on his days as a college student living in tokyo. Norwegian wood brilliantly recaptures a young man's first, hopeless love. The novel is a nostalgic story of loss and expanding sexuality.
Norwegian Wood is a modern literary book that talks about depression, suicide and the sense of grief born from loss. Although the novel deals with deeper issues, still it leaves us with a positive message: even though we may be lost, we can continue to live as long as we try.