All the bright places By Jennifer Niven: Book Review
All the bright places By Jennifer Niven: Book Review
on
Aug 16, 2021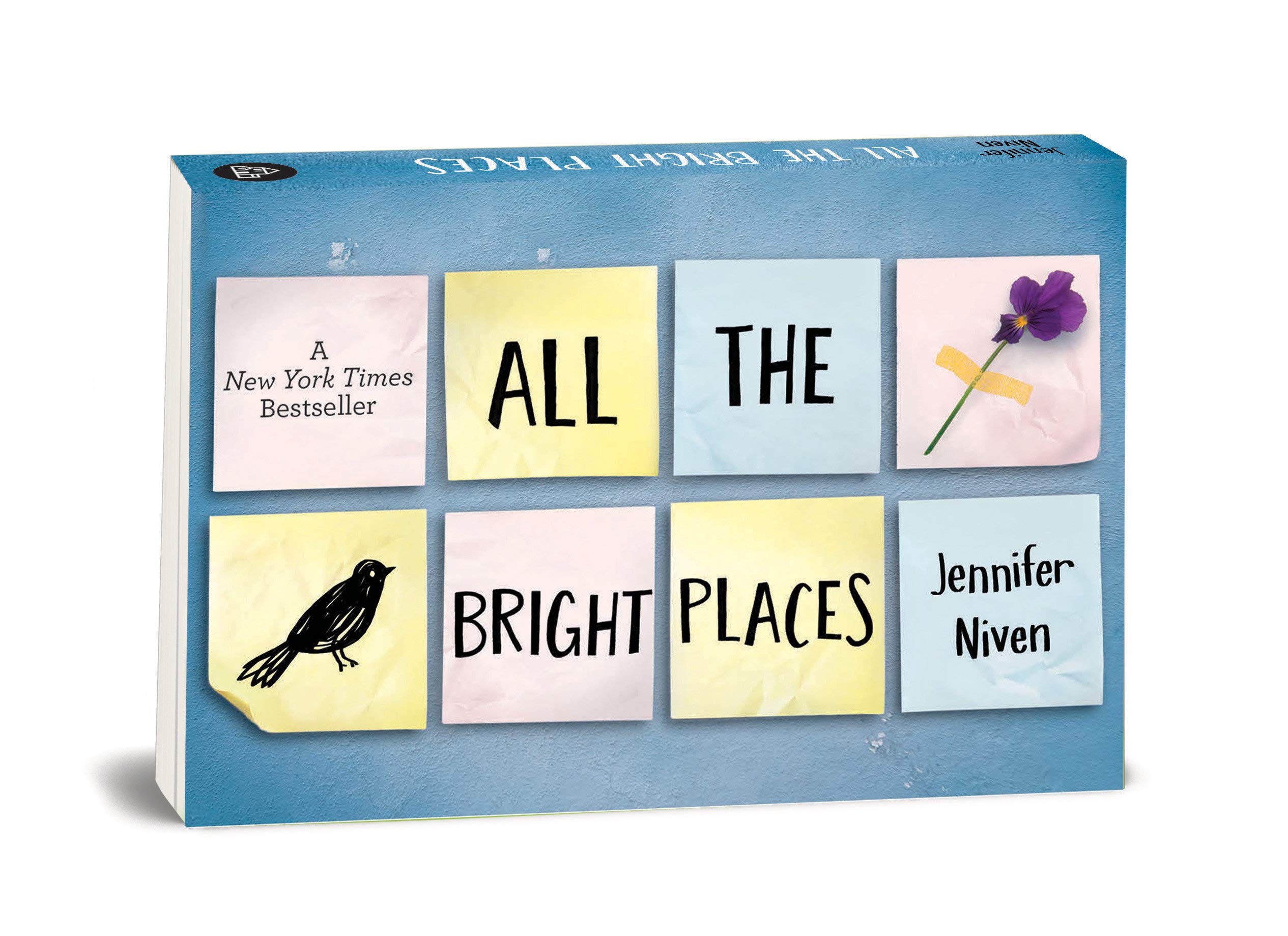 Struggling teens develop an unlikely relationship in a moving exploration of grief, suicide, and young love.
Violet, a writer and member of the popular crowd, has withdrawn from her friends and from school activities since her sister died in a car accident nine months earlier. Finch, known to his classmates as Theodore Freak, is famously impulsive and eccentric. Following their meeting in the school bell tower, Finch makes it his mission to re-engage Violet with the world, partially through a school project that sends them to offbeat Indiana landmarks and partially through simple persistence. (Violet and Finch live, fortunately for all involved, in the sort of romantic universe where his throwing rocks at her window in the middle of the night comes off more charming than stalker-esque.) The teen's alternate narration chapter by chapter, each in a unique and well-realized voice. Finch's self-destructive streak and suicidal impulses are never far from the surface, and the chapters he narrates are interspersed with facts about suicide methods and quotations from Virginia Woolf and poet Cesare Pavese. When the story inevitably turns tragic, a cast of carefully drawn side characters brings to life both the pain of loss and the possibility of moving forward, though some notes of hope are more believable than others.
Many teen novels touch on similar themes, but few do it so memorably.
To buy this book,
click here