A Word With You, World : The Autobiography of a Poet By Siddalingaiah: Book Review
A Word With You, World : The Autobiography of a Poet By Siddalingaiah: Book Review
on
Jul 22, 2021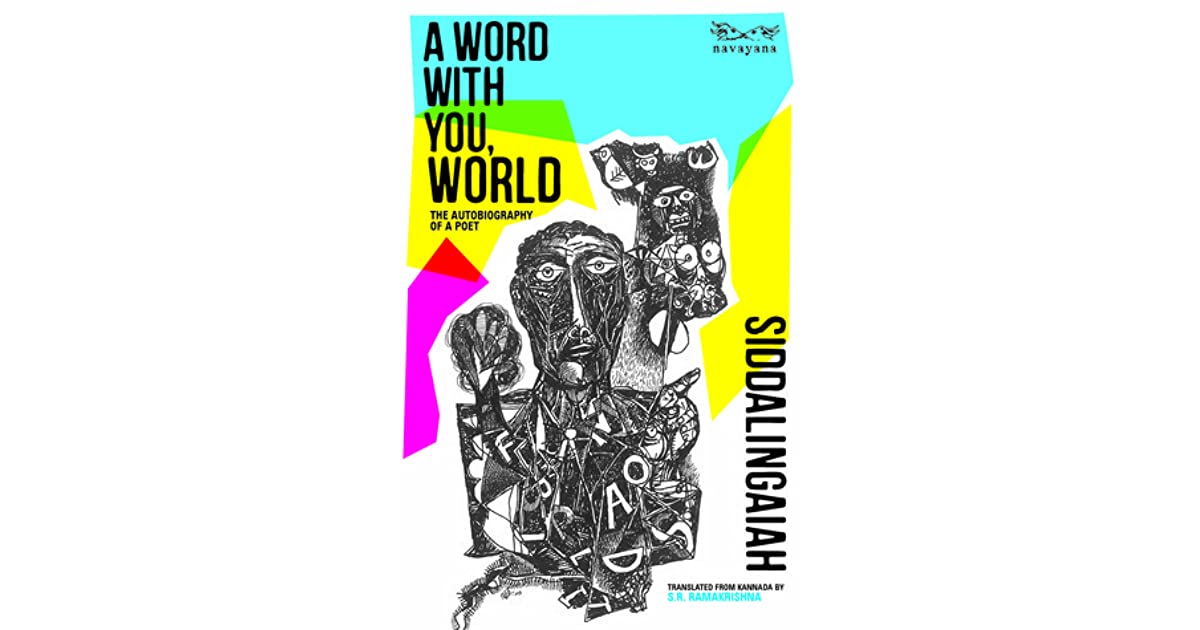 "A word with you, World" is a laudable
autobiography that will take you away with the river of emotions. The story is a description of daily life, labour, struggle, courage, poverty and loss. 
This autobiography that will make you laugh and cry at the same time. A poet gives us insights about his journey from a Dalit colony on the edges of Magadi town, where he would rather wander the hills and slop in rivers than attend school—to the struggles of living in Dalit hostels in the city. He turns to poetry Instead of giving up in his poverty. They become close to the moon.' we hear Siddalingaiah's fiercely political and poetic voice mature as he became successful as an orator and legislator, but his mood for trouble never decrease.
Siddalingaiah turns the struggles of his life into phenomenal poetry and writes the delicacies of life in a profound way.
This book is full of countless stories , An archive of past moments lost forever. There's an abrupt peace with which siddalingaiah narrates his stories.
Through this book, Siddalingaiah offers us a significance of life with sarcasm.
There are stories here, of caste based discrimination. But humour, food and beverages come to the rescue in the book. Always and the power of humour that he holds opens a world of poetry and revolution.
To buy this book,
Click Here