A Thousand Splendid Suns By Khaled Hosseini: Book Review
A Thousand Splendid Suns By Khaled Hosseini: Book Review
on
Jun 15, 2021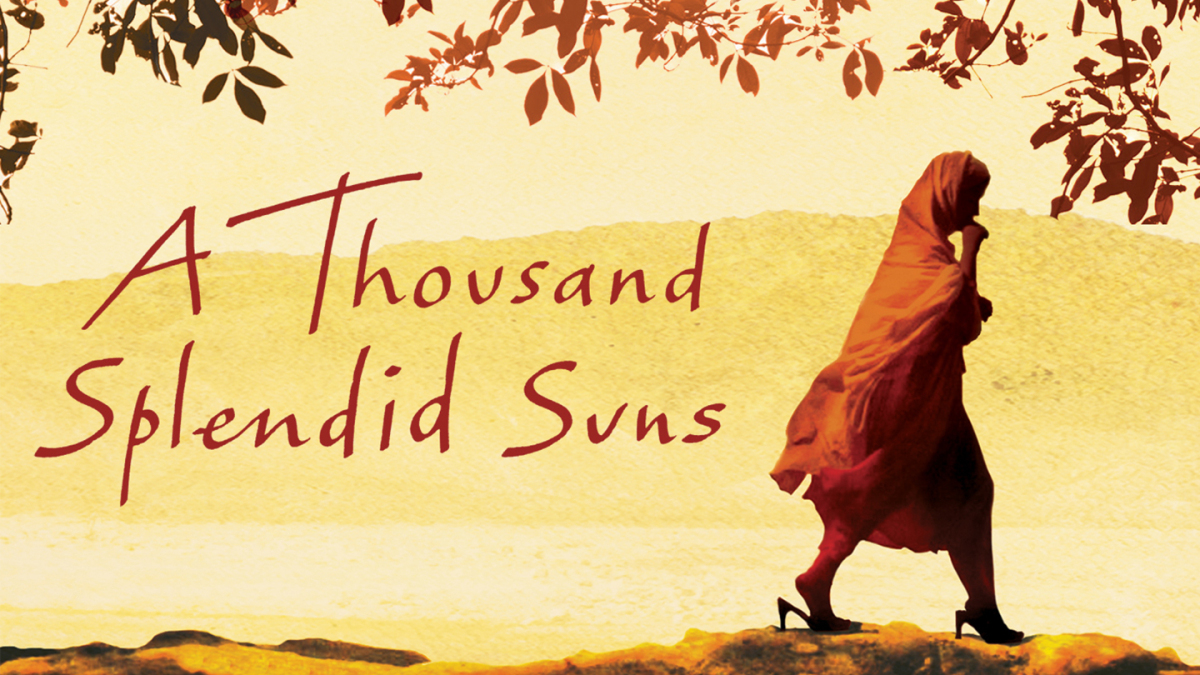 "One could not count the moons that shimmer on her roofs, or the thousand splendid suns that hide behind her walls."
A thousand splendid suns is a breathtaking story that explores and traverses through the strained events of Afghanistan's last thirty years from the soviet invasion to the reign of the Taliban to post Taliban rebuilding that puts the violence, fear, hope and faith of this country in intimate, human terms.
It is a tale of two generations of characters brought together by the tragic buff of war, where struggles to survive, to raise a family, and to find happiness are entangled from the history playing around them.
Driven by the similar storytelling that made The Kite Runner a classic, The thousand splendid suns talks about the remarkable journey of three decades of Afghanistan. It is a heartbreaking story of an unforgiving time, an unliking friendship and an indestructible love.
Reading through this book would make you feel every bit of those days while sensing it. Other elements prevalent in the society at the time like ill treatment towards women, early marriage, Domestic violence are also explored in this captivating book. If you are in need of a good cry then this book is right for you!