12 Rules For Life : Book Review
12 Rules For Life : Book Review
on
Jun 23, 2021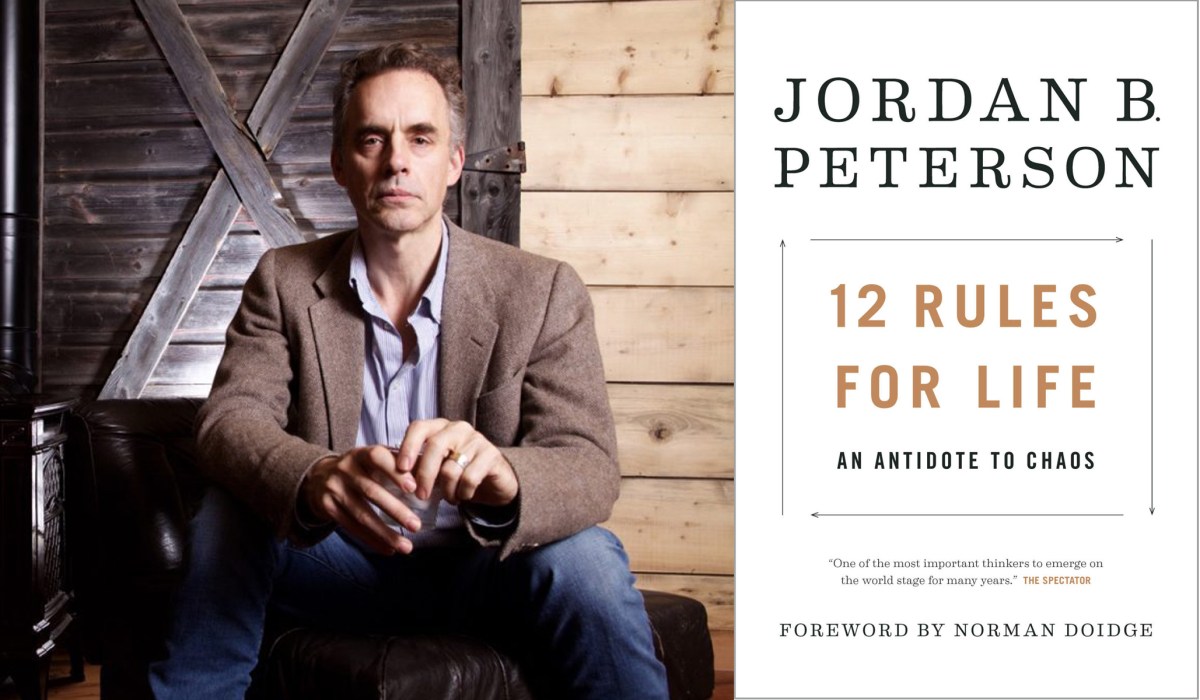 Dr Peterson's
"12 Rules For Life"
book takes us on a journey broadly, discussing discipline, freedom, adventure, and responsibility, refining the world's wisdom into 12 practical and profound rules for life. Dr Peterson tells us to stand up straight with your shoulders back is to accept the terrible responsibility of life, with eyes wide open.
People pass on and reread historical books, along with the works of philosophers such as Socrates and Aristotle, because we all yearn for universal values and rules to give our lives meaning. And Dr Peterson has taken these themes into account when making a new list of 12 such rules to help people get through chaotic times.
Some of the best rules for life are as follow below:
Treat yourself like you are someone you are responsible for helping.

Set your house in perfect order before you criticize the world.

Assume that the person you are listening to might know something you don't

Pursue what is meaningful not what is expedient. 
If you are in need of some motivation and want to change your lifestyle as well as the way you think then this book will do wonders for you. We highly recommend this to you.