Research Book on Lata Mangeshkar's songs written by a fan, titled "Lata Samagra", which compiles 6500 songs in 26 languages
on
Feb 07, 2022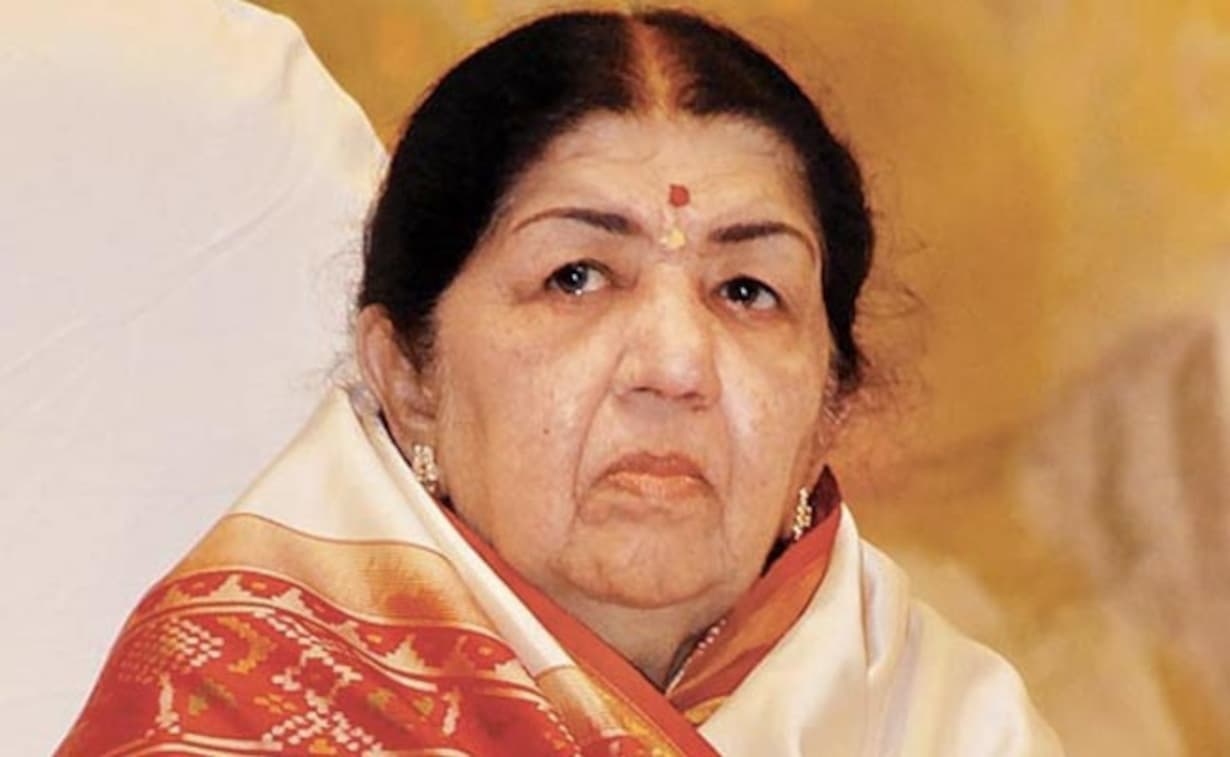 Suman Chaurasia, a big fan of Lata Didi, did research on Lata Mangeshkar's music and published "Lata Samagra," a collection of songs sung by Lata Didi in 26 languages up to 2014.

Lata Mangeshkar, India's beloved singer also known as "Swar Kokila", has passed away. The whole country was a fan of her melodious voice and is currently mourning her death.
Finally, Indore-born Lata Mangeshkar's whole range of songs, her identity, and her history had been collected in a form of a book written by a person who belongs from her birthplace as well. The Nightingale's book is carved with her beautiful songs. People from the film industry and other fields often question how many songs Lata Didi has sung in other languages, including Hindi. Suman Chaurasia, who has been a huge fan of the 'Queen of Melody', finally answered this debate, did extensive research on her, and published the book. The book compiles songs sung by Lata Didi in 26 languages until 2014. According to this book, she has sung around 6,500 songs.

Chaurasia revealed that she started doing her research in 2003, so the book contains every song ever sung by Lata Mangeshkar and the book also maintains a record of every film that Lata Didi sang for. She added that Lata Didi herself appreciated her many times, and even wrote a letter to her expressing her happiness about the museum. Expressing her condolences over Lata Mangeshkar's death, Suman Chaurasia said that the 'Saraswati' of India has gone, but she will always remain in our memories.