Renowned authors contribute to PEN America's collection of essays on India
on
Aug 16, 2022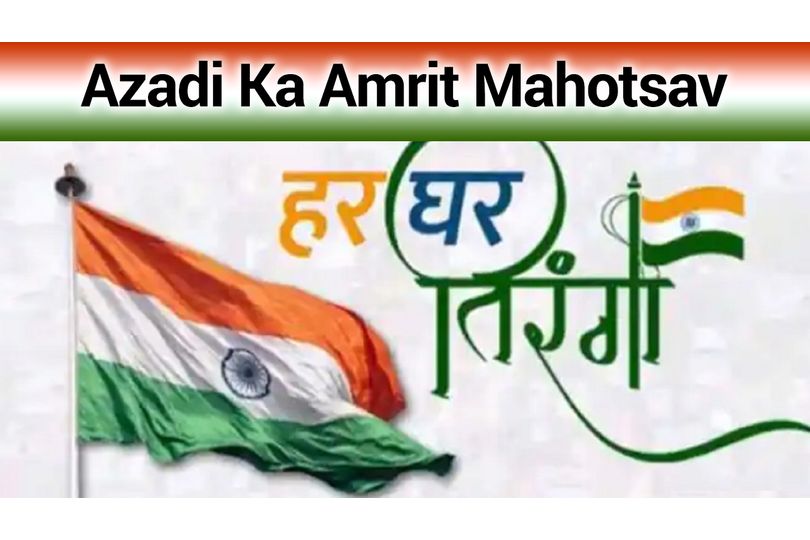 With Prime Minister Narendra Modi's 'Azadi ka Amrit Mahotsav' and 'Har Ghar Tiranga' campaigns injecting a newfound patriotic fervour into the common man this year, this year Independence Day was perhaps the grandest and most flamboyant celebration of the national holiday of all time. Even as people across the country displayed their patriotism with great enthusiasm by sporting the tricolour everywhere possible—pinned on their lapels, hoisted high outside their homes and businesses, fluttering from the bonnets of their cars and handlebars of their motorbikes as they drove around town spreading merriment – a large group of India's premier writers and thinkers, penned their thoughts on what India was, and ought to be, and what it has instead become.
International organisation Pen America has invited authors from India and the Indian diaspora to write candidly on this topic and some of the names chosen for this were Salman Rushdie, Jhumpa Lahiri, Anita Desai, Chithra Bannerjee Devkurani. Other personalities such as noted Konkani writer Damodar Mauzo and Goa-based journalist Vivek Menezes, have also contributed to the collection of essays which were published on Pen America's website, under a hard-hitting introduction to the project.
Referring to the country's 75th Independence Day as a moment of deep despair and reflection, rather than celebration and joy, Pen America says, "India retained many colonial-era laws that restricted freedoms and, over the years, added more such laws, undermining its democracy.... the election in 2014 has transformed India into a country where hate speech is expressed and disseminated loudly; where Muslims are discriminated against and lynched, where Christians are beaten and churches attacked; where political prisoners are held in jail without trial."
It goes on to talk about how dissenting journalists and authors are denied permission to leave the country. "The institutions that can defend India's freedoms—its courts, parliament and civil service, and much of the media—have been co-opted or weakened," Pen America added
Margao-based Mauzo, recipient of the Jnanpith Award in 2022, India's highest literary award, penned a profound short story called 'Sprout', originally written in Konkani. It is the tale of a man who plants a thought that sprouted in his head, in his neighbour's garden. The sprout grows into a tree and bears fruit that is soon perceived as a cure-all and people from far and wide travel for a taste of the miraculous fruit that they believe can relieve them of every kind of affliction. However, things go awry when perceptions change, and the fruit ceases to heal. The fruit and the tree are suddenly demonized, and to the horror of the generous neighbour who was distributing the fruit freely to all, a mob attacks him at night and burns the tree to the ground.
On the other hand, Vivek Menezes brought up independence from Goa's point of view, explaining how the smallest State did not get the famous 'freedom at midnight', as "the 451-year-old Estado da India was invaded and conquered only in 1961, after Jawaharlal Nehru finally sent in the Indian Armed Forces."
"Instead of the appropriate negotiated merger (as happened with French India), there was only annexation—the official legal term—with all terms imposed directly from New Delhi," says Menezes, lamenting that statehood and the slew of land, healthcare and educational reforms were not sufficient to stave off the cynical depredations of the 21st century. "The politics of division have taken root in dark and dismaying ways. At this point, the future does not look good at all," says Menezes in his article for the collection.