Rajasthan Literature Festival Fails to Attract Crowd
on
Mar 29, 2023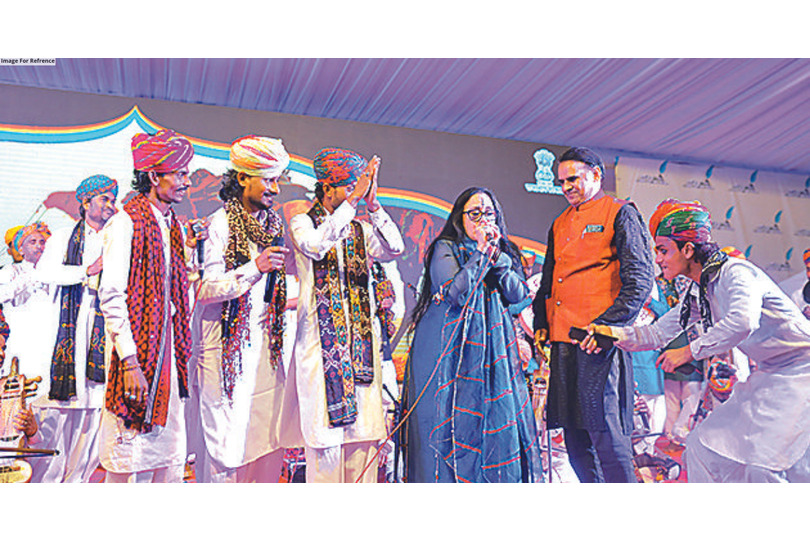 The Rajasthan Literary Festival had a lacklustre reception from the crowd even on Monday, the third and last day of the festival.
The seats were mostly vacant in the proceedings. The Rajasthan Literary Festival was given a budget of Rs 2 crore by the state government (Sahitya Kumbh-2023).
Apart from the organisers, bookstores, security staff, government officials, and workers, not even three thousand individuals attended over the course of three days.
The organisers had to summon kids from schools and universities to attend each session.
"Whom are we informing... there are no listeners," said Om Thanvi, former vice-chancellor of Haridev Joshi Journalism and Mass Communication University, citing the pandal's poor attendance.