Rajasthan Literary Festival to Promote State's Cultural and Literary Identity
"RLF is set up to promote culture and strengthen Rajasthan's literary identity.
on
Mar 24, 2023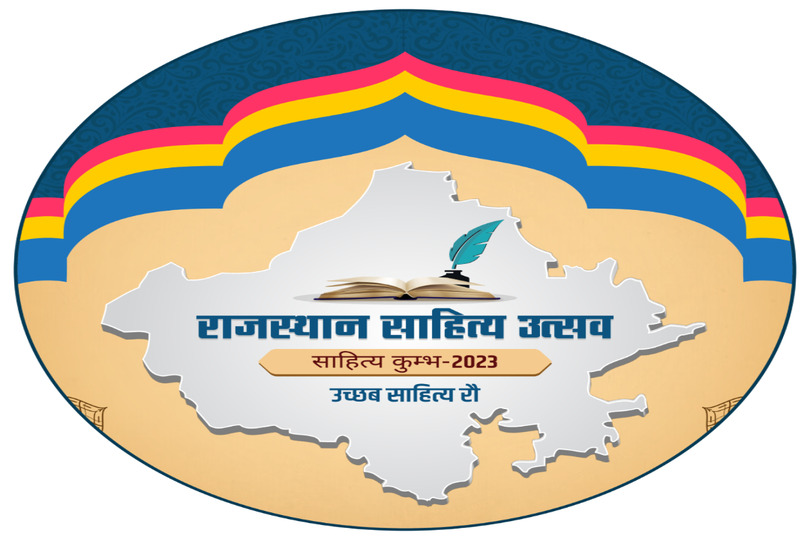 Like the Jaipur Literature Festival, the Ashok Gehlot-led Congress Government in Rajasthan will host the first-ever Rajasthan Literary Festival in Jodhpur from March 25 to 27 to highlight diverse literary, historical, and cultural endeavors.
On March 25, 2023, in the evening, Chief Minister Ashok Gehlot declared open the "Sahitya Kumbh: 2023."
"Men of a younger age are increasingly drawn to western culture. RLF would provide a platform for people to learn about the history and literature of the state, Education, Art, and Culture Minister Dr. B D Kalla said on Thursday.
"RLF is set up to promote culture and strengthen Rajasthan's literary identity.
To choose authors, journalists, theatre performers, and stand-up poets of Hindi and Urdu, the Rajasthan Sahitya Akademi, Urdu Academy, Sanskrit Akademi, Nehru Bal Sahitya Akademi, Sangeet Natak Akademi, and Lalit Kala Akademi would have been lined up, according to Dr. Kalla.
The department's principal secretary, Gayatri Rathore, stated, "The Rajasthani Kavi Sammelan will represent the beauty of the Mayad language. For the audience's viewing, there will be a book fair, a handicrafts fair, an art fair, cultural activities, and food stalls. Seven intellectual academics and authors will receive various honors at the official ceremony.
The three-day Sahitya Kumbh will feature 14 academic conversation sessions, Kavi Sammelan, Rajasthani Kavi Sammelan, Kala Samvad, and over 100 well-known figures from various disciplines literature, art, and culture, according to Priyanka Jodhawat, Assistant Director General of Jawahar Kal Kendra.
Eminent poets like Kumar Vishwas, Prabha Thakur, Sampat Saral, Ikram Rajasthani, and others are scheduled to attend the Kavi Sammelan. Mushaira will have participation from well-known poets, including Wasim Barelvi, Nawaz Deobandi, Sheen Kaf Nizam, and Lokesh Kumar Singh 'Sahil'.