Punjabi University, Patiala, releases books authored by students
on
Dec 09, 2021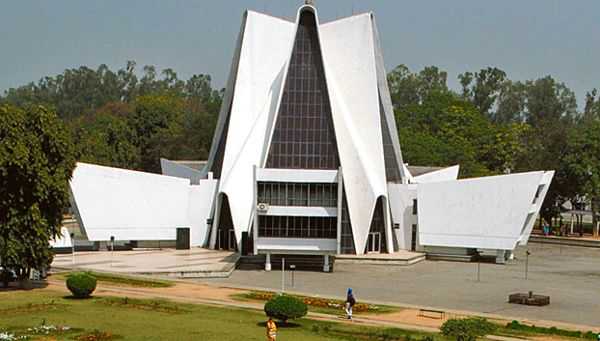 Books of various publications, including Punjabi University Publication Bureau and Cambridge University Press, are available for sale at the university's five-day book fair and literary festival that entered its second day on Wednesday.
Officials said they were witnessing a positive response from students as many former students were turning up on the campus to buy books. They said the university made provisions for the release of a number of books written by its own students as well.
Dr Rajesh Sharma of the University Publication Bureau said a number of such books were released on the occasion. Among those a book written by Kamlesh, a PhD scholar of the university, was based on protests held on the university campus against a patriarchal mindset.
Kamlesh, who has completed his PhD, said, "The book Azadi Supne Ton Sach Tak comprises of various news reports published in Punjabi Tribune on the students' protest held on the university campus in 2018 in pursuit of same rules for girls and boys in hostels and on the university campus. It has 26 chapters, including 13 lectures given by various university faculty and others during the 2018 protests. It also carries various letters to the editor published in the newspaper."
University officials said another book—Anne Frank Di Diary— translated by Inderjeet Singh was also released. Inderjeet Singh said, "The book is the translation work of a diary written by Anne Frank who was the youngest child of a family of Jews that was affected during the Second World War. I decided to translate the book because there is scant work of diary writing in Punjabi. Also, the book is an example of holding strength during times of turmoil. It also presents the psychology of a child."
Another book, a philosophical analysis of doctrines of origin of language, written by the university's PhD scholar, Varinder Khurana, was also released on Tuesday. The book fair will continue for three more days where books published in various languages and based on topics, including politics, religion, and others, will be available.— TNS
Source : tribuneindia.com