"Pune Book Fair 2023: Unveiling Knowledge and Cultivating Literary Enthusiasm"
on
May 24, 2023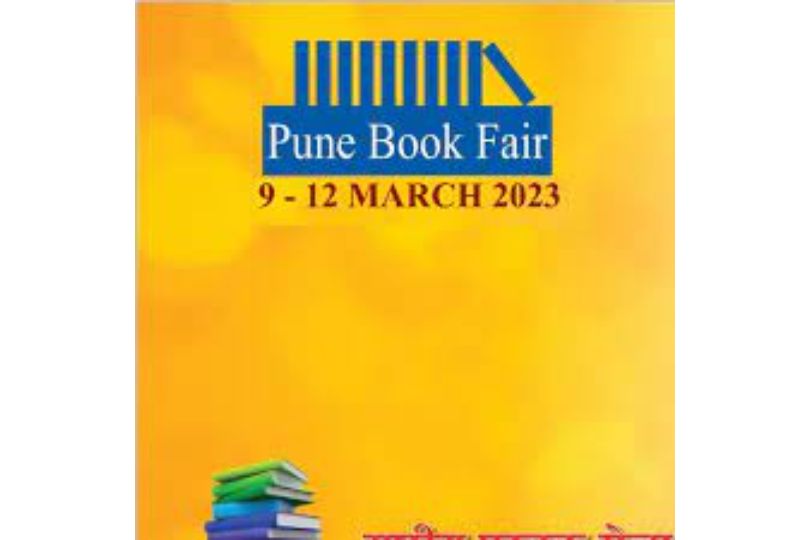 Pune, known as the education hub of Western India and the cultural capital of Maharashtra, is all set to host its prestigious annual book fair.
This eagerly awaited event, now in its 21st edition, will take place from 11th to 15th October 2023. The fair will open from 11 AM to 7 PM, inviting book lovers from all walks of life to indulge in a literary extravaganza. Pune-City-The Education Center & Cultural Capital of Maharashtra is organizing the event in all its glory.
The fair aims to cater to publishers, booksellers, library managers, academicians, students, book enthusiasts, institutional representatives, and government officials alike. Visitors can expect a vibrant convergence of intellect, ideas, and literary treasures.
Attend the Pune Book Fair 2023, where knowledge seekers and thirsting minds unite in a celebration of literature. Prepare to be captivated, inspired, and enlightened as you embark on a journey through the enchanting world of books.