Publishers and authors are making quarantine a fun time for children
Publishers and authors are making quarantine a fun time for children
on
Apr 01, 2020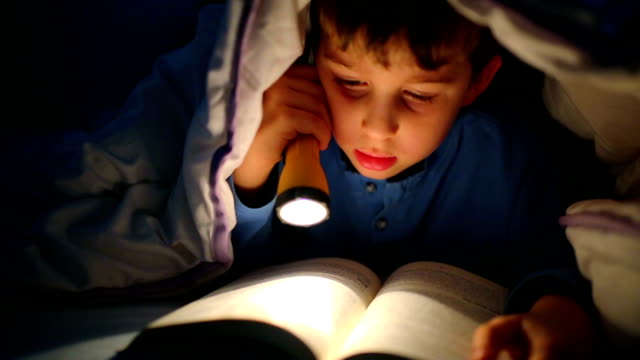 The 21-day nationwide lockdown amid the coronavirus pandemic has brought a lot of quarantine for everyone. People are spending their quarantine with their family inside their houses. There is also a partial curfew situation in a few states like Punjab to avoid socialization. Kids, teenagers and adults all are spending their quarantine by enjoying their favourite indoor hobbies like reading. As the schools and universities are also shut during this lockdown, Children are spending a lot of time inside the house. This quarantine can be the perfect time to explore the ocean of literature. Several publishing houses across India have come up with many planned activities for children.
Harper Collins India has planned doodling, writing and reading workshops for the children.
Activity sheets and books are allotted to the children to pass their time during the lockdown. Authors and illustrators like Paro Anand, Shamika Chaves, Shabnam Minwalla, Deepa Agarwal, among others will go online for their readings.
Karadi Tales, the children's books publisher has allowed free online streaming of popular audiobooks from the 'Will You Read With Me' series.
In these audiobooks, the children can listen to famous celebrities like R. Madhavan, Soha Ali Khan and Vidya Balan. Another publisher,
Scholastic India has launched a Youtube channel containing the treasure of great books, read aloud by some of the best storytellers of India.
As the nationwide lockdown is going on due to the outbreak of coronavirus, the online resources of Scholastic India are free till May 31.
Hachette India
has taken another level step and decided to organize an online children's literary festival.
Indian and international authors will come to the same platform to teach children
. There will be Q/A sessions, readings, tutorials and more have been lined up beginning this week.
Pratham Books has planned a whole social campaign on "#ReadAtHomeWithStoryWeaver" aiming this 21-day lockdown due to coronavirus
. They have also planned for the read aloud by authors and illustrators.
Publishing house Penguin and Momspresso collaborated with each other to make the quarantine interesting for children. They launched an initiative named, "#OnceUponABookWithPenguin."
There
will be an author live on the Momspresso from 6:30 pm and will read out an interesting story from their books.