Private publishers are concerned about the educational textbook market
Private publishers are concerned about the educational textbook market
on
Dec 11, 2019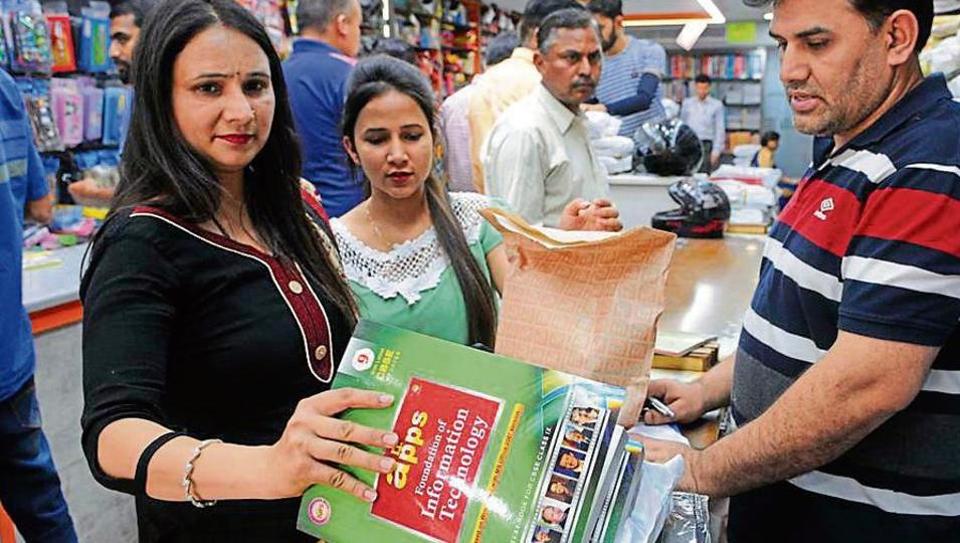 Private publishers have raised their voices against the government's decision to make the National Council of Educational Research and Training (NCERT) books mandatory for the Central Board of Secondary Education (CBSE)-affiliated schools.
The government's order of making the CBSE books necessary will make an impact on the Indian publishing industry. Private publishers share a great part in the educational books business. 
There is no such law that CBSE schools should 'only' use NCERT books
.
The issue is about the expensive books, provided by private publishers to the schools. Not everyone is able to afford those private expensive books. Schools force students to purchase those books instead of just studying from NCERT. They have also been warned against forcing students to buy expensive textbooks produced by private publishers. 
The government wants to encourage the schools for the use of NCERT textbooks. This has led to the confusion that the government is making 'compulsory' to 'only' use NCERT books instead of private books. 
This confusion has led to a debate in the market that NCERT has not been able to meet its existing demand in the market. How it will manage to produce a huge amount of books if private publications textbooks will be banned.
Navin Joshi, Secretary, Association of School Books Publishers said, " For decades learners and educators have benefited tremendously from the books brought out by private publishers. Competition and the presence of thousands of publishers in books with highly refined and qualitative content and innovative pedagogic method. This meant a wide choice in content for schools and books that suit various levels of learners."
Private books are just not simple textbooks, they are well updated and full of the latest information of the world. Dinesh Goyal, President ASBP said, " We have always played a supporting role along with the NCERT towards the cause of quality education and we would continue to do that. It is need of the hour to protect this industry and restore choice to schools, students and parents."