Prequel to 'The Great Gatsby' releasing next year
Prequel to 'The Great Gatsby' releasing next year
on
Jul 15, 2020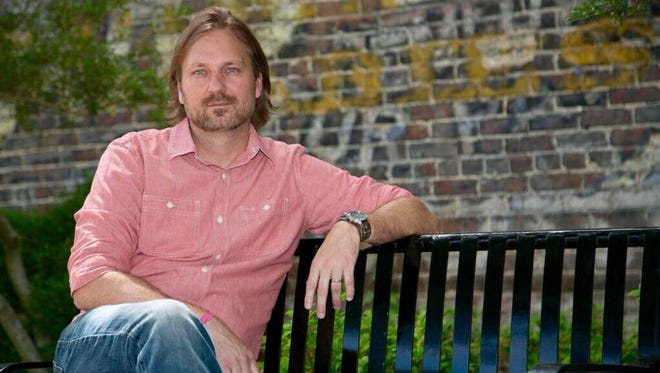 A prequel to F Scott Fitzgerald's 'The Great Gatsby', by Michael Farris Smith will release in February 2021. Titled 'Nick', the book will follow Nick Carraway's early life. All he did before he reached New York in Fitzgerald's book. We see him fighting in the First World War in trenches, and witness a romance that took him from Paris to New Orleans, and is both violent and debauched. The original book, 'The Great Gatsby' was published in 1925 and gained popularity during the second world war. It's a part of the American school curriculum and is far more popular now than when it was first published. It follows a bachelor Nick Carraway who comes to New York to make a fortune and befriends his neighbor, who always seems to be throwing big parties. As he struggles to work and make his own relationship work he discovers that there's a connection between his happily married cousin and his wealthy neighbor. Michael Farris Smith said, I've always been drawn to Nick Carraway as a character, his feelings on turning 30 and a decade of uncertainty before him have always rung true to my own emotions when I was the same age. And I still feel that way much of the time, torn between the revelations of what we discover in life and the abandon of those same discoveries. The last time I read Gatsby, a few years ago, Nick stayed in my imagination, and he reveals so little about himself in the story, I couldn't help but begin to create him in my mind, and I knew the only way to get it out was to put it on the page. So I embraced the idea and dove into it with all those emotions fueling the creation.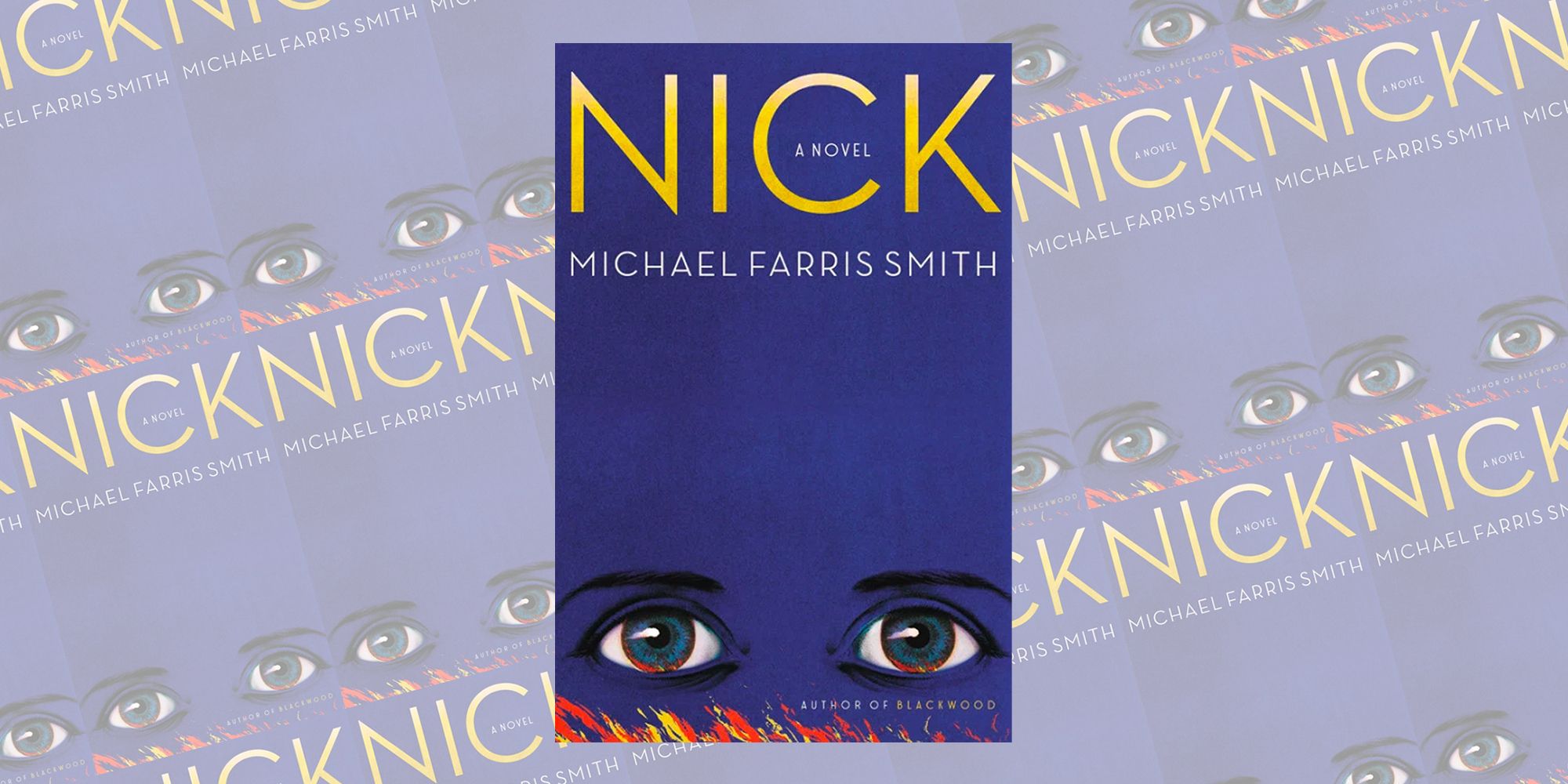 Michael Farris Smith is an award-winning novelist and essayist, known for his books 'The Fighter', 'Desperation Road' and most recently 'Blackwood', which just released in March. All these three will be getting screen adaptations. The book will be published by No Exit Press. Editor-in-Chief Geoffrey Mulligan said, In Nick, Michael has created an exceptional story: an inspired concept realized with delicate, rhythmic prose, profound characterization and deep emotion. The trenches and the bomb craters are utterly vivid, the silence of the tunnels deafening. And the ending – the clever ending that brought Nick's story to a close while opening up the world of West Egg – is perfect. Nick is a brilliant novel that will enhance Michael's considerable international reputation.
Pulitzer Prize-winning author Richard Russo
said,
Anybody who believes that the war is over when the enemy surrenders and the troops come home needs to read Michael Farris Smith's masterful new novel, Nick. Its stark, unvarnished truth will haunt you.
'Nick' is due to release in January 2021. Source: TOI