Prepare for the 'Load The Box' Book Fair and Shop for Unlimited Books
'Load The Box' book market at Next Premia Mall offers book lovers a unique deal: Buy a box, fill it with books! Various box sizes available.
on
Sep 16, 2023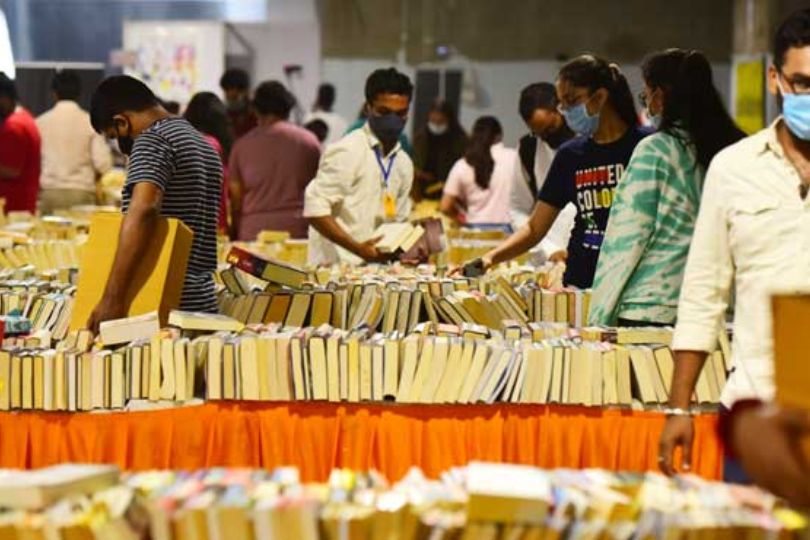 According to a release, the 'Load The Box' book market will begin on Saturday and run through September 24 at the Next Premia Mall, Irrum Manzil, Panjagutta, from 10 a.m. to 9 p.m.
The standout feature is that buyers can pay for a box and pick up as many books as it can contain.
The boxes come in three sizes ranging from Rs 1,200 to Rs 1,300.