Perth Festival 2023 Announces its Program Ideas
Jane Harper, Jennifer Down, Jess Ho, Don Watson, Amy Remeikis, Chloe Hooper, Alice Pung, Holden Sheppard, and Larissa Behrendt are among the local writers who will attend Writers Weekend
on
Jan 20, 2023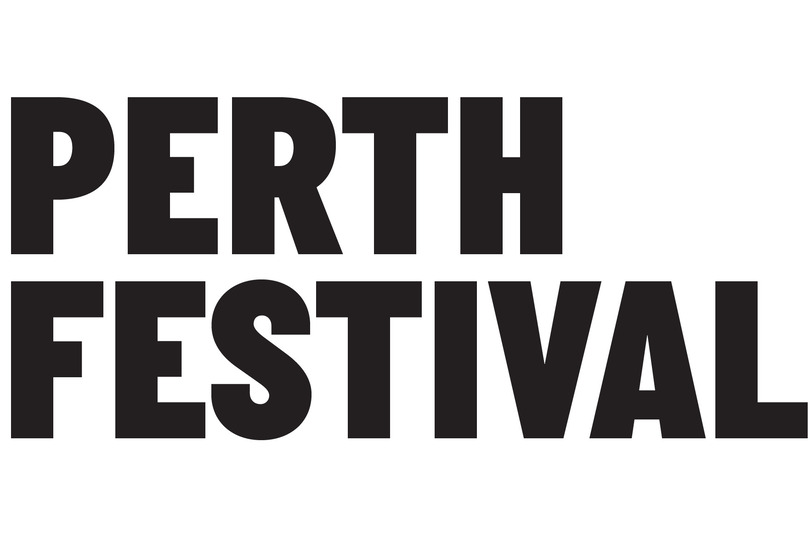 Perth Festival has unveiled the entire lineup for its 2023 Literature & Ideas program, which includes A Day of Ideas on Saturday, February 18, and the Writers Weekend, which will take place at Fremantle Arts Centre on February 25-26.
The theme for this year's Writers Weekend is 'Steadfast as the Stars', which pays respect to the 2023 Perth Festival theme of Djinda (stars) and takes its lead from John Keats's most famous poem, 'Bright Star'. 'At a time when everything is changing and nothing feels certain, we investigate the timelessness and constancy of the night sky,' reads the festival's theme for this year.
Brooke Blurton, Sarah Malik, Winnie Dunn, Sukhjit Kaur Khalsa, Vuma Phiri, Holden Sheppard, and Madison Godfrey will attend the opening night celebration of All the Stars on Friday evening.
Jane Harper, Jennifer Down, Jess Ho, Don Watson, Amy Remeikis, Chloe Hooper, Alice Pung, Holden Sheppard, and Larissa Behrendt are among the local writers who will attend Writers Weekend. International visitors attending the event via Zoom include South African Booker Prize winner Damon Galgut and American writers Amy Bloom and Sequoia Nagamatsu.
For this year's festival, Sisonke Msimang, curator of Literature & Ideas, is joined by two guest curators: First Nations poet and author of Homecoming (Magabala) Elfie Shiosaki, and children's novelist and illustrator James Foley, programmer of Family Day in Freo on Sunday. Craig Silvey, Jared Thomas, Sarah-Winifred Searle, and Cristy Burne are among the authors and artists included in this year's family day program.