People are loving Krithi International Book Fair 2020
People are loving Krithi International Book Fair 2020
on
Feb 10, 2020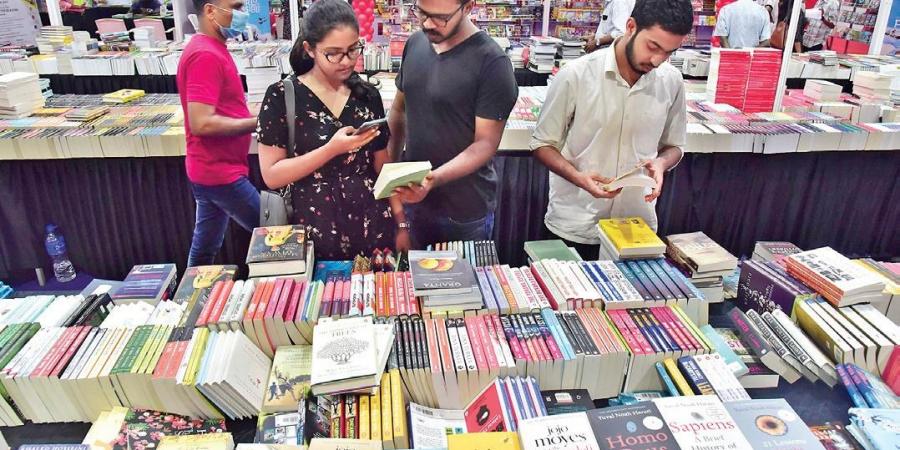 As the season of book fairs is coming to an end, Kirthi book fair is one of the major book fairs happening in India. A huge number of best Indian authors and publishers are participating in the ongoing book festival in Kerala. It's a huge platform for publishers and writers of India to share their work with readers. Minister for Cooperatives Kadakampally Surendran has announced at the start of the
Krithi International Book Fair 2020
that this year they have planned to
distribute books worth 1.5 crores free of cost to students.
The book fair was inaugurated by the critic M Laalavathi, litterateur professor MK Sanu. Writer and director C. Radhakrishnan also participated in the event and interacted with the geek crowd.
The book fair is loaded with over 250 stalls with around 150 publishers
. There is a huge range of books present in every kind of genre for the readers. People are coming to the event with their family, friends etc. They are looking for the stalls of their favourite publishers and books. The celebration of books will come to an end on the 16th of Feb 2020. By then, readers are fully enjoying it and loving it from their heart.