Penguin Random House rejects the "fantastical" antitrust allegations made by the DOJ
on
Jul 15, 2022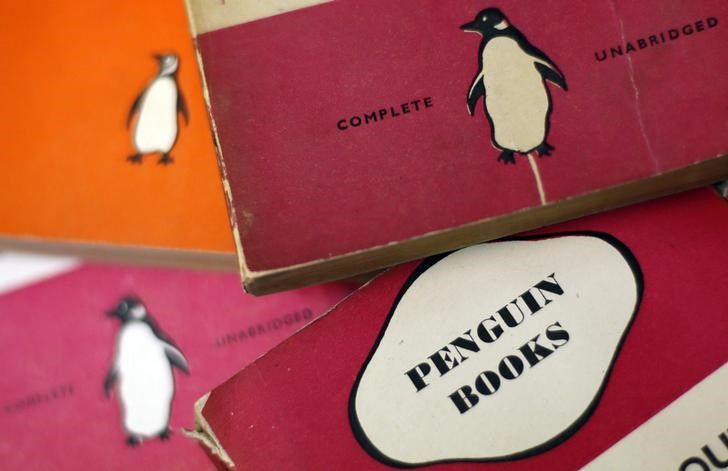 On Wednesday, attorneys for Penguin Random House LLC resisted the US Justice Department's attempt to stop the book publisher from making specific arguments regarding industry competitiveness during the government's antitrust trial the next month.
In a document filed in federal court in Washington, D.C., Penguin Random House's lawyers, including those from O'Melveny & Myers and other firms, argued that they should be allowed to discuss a company policy that would let its imprints compete with Simon & Schuster's for book rights following the two companies' anticipated $2.1 billion mergers.
Attorneys for the Justice Department argue that the "ephemeral corporate pledges" made by Penguin Random House should not be admitted into evidence beginning on August 1.
The largest book publisher in the world and subsidiary of German media conglomerate Bertelsmann SE & Co KGaA, Penguin Random House, was sued by the Justice Department last year to prevent it from acquiring rival Simon & Schuster from Paramount Global.
According to American antitrust lawyers, the agreement would grant Penguin Random House "unprecedented power" over the publishing sector. Penguin Random House argued that the deal was "pro-consumer, pro-author, and pro-book seller," and disputed any purported anti-competitive impact.
On Thursday, a Justice Department official declined to comment, and a Penguin Random House representative did not immediately respond to a message requesting comment.
A lawyer for Penguin Random House, lead attorney Daniel Petrocelli of O'Melveny, and Stephen Fishbein of Shearman & Sterling, a lawyer for Simon & Schuster, did not immediately respond to requests for comment.
The proposed post-merger bidding policy of Penguin Random House was referred to by U.S. antitrust prosecutors as a "made-for-litigation performative gesture" that serves to "distract from the anticompetitive impacts of the proposed combination."
According to attorneys for the U.S. Justice Department, "they vow after the merger to forgo profits and kindly pretend for some of its imprints to compete against some of its other imprints, ostensibly driving up their own expenses." However, this is absurd and is comparable to spouses competing against one another and raising the cost of a home that they would share.
According to Penguin Random House's attorneys, the government avoided a "candid recounting of the real facts" by using "silly hypotheticals" and "fantastical situations."
The Justice Department "cites no example — not one — finding that a merging party's post-merger policy promise is not relevant to the court's examination of post-merger competitive conditions," according to the publisher's attorneys.