Penguin Random House Plans to Restructure
Markus Dohle, the former CEO of PRH and current CEO emeritus, needed his initial vision for the transformation
on
Feb 04, 2023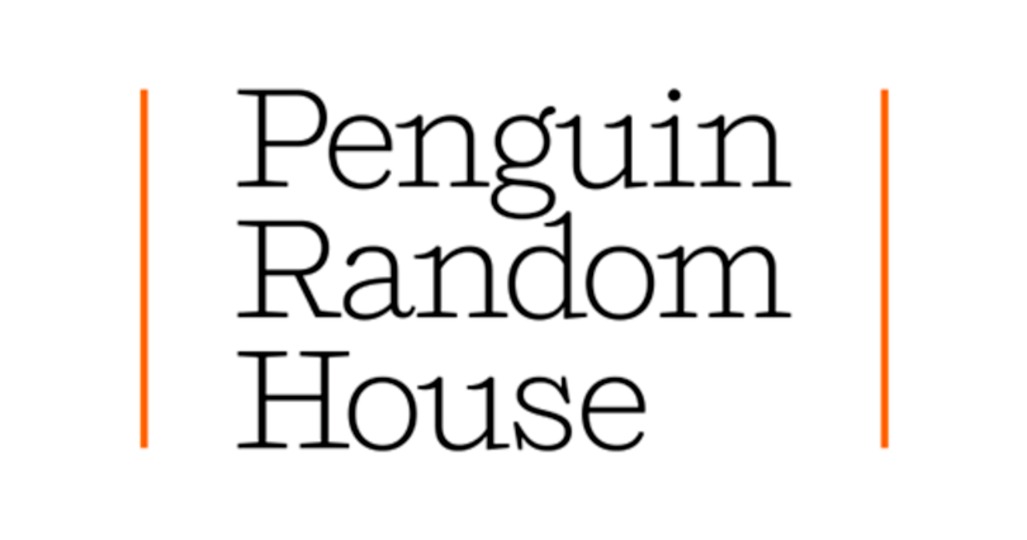 The future of the world's most significant trade book publisher would have changed by Penguin Random House's purchase of Simon & Schuster. Still, Markus Dohle, the former CEO of PRH and current CEO emeritus, needed his initial vision for the transformation.
Following Judge Florence Pan's decision to block the acquisition, a series of events occurred, including Dohle's resignation, Nihar Malaviya's promotion to interim global CEO, and PRH US CEO Madeline McIntosh's announcement last week that she would resign after assisting Malaviya in finishing the creation of a new organizational structure for PRH.

The restructure, currently under construction, aims to provide PRH's several imprints with a renewed internal rivalry for new titles while simultaneously giving agents additional opportunities to pitch their works to various PRH editors. During the trial of the Department of Justice's lawsuit to prevent PRH's purchase of S&S, the issue of how vigorously various PRH imprints competed against one another came up.

A new corporate leadership structure will be established due to the restructuring, although it is doubtful that it will involve a new PRH US CEO. Instead, executives from various divisions of PRH will make up the leadership group (there currently needs to be planning to bring in a new employee from outside the organization), each of whom will offer their unique perspective.
The new organization will also demonstrate PRH's dedication to its DEI programs and keep women in positions of authority. McIntosh is a member of the current U.S. board, which consists of 12 women and two men.

Malaviya, who is anticipated to take over as the permanent global CEO, stated in his email to the workforce announcing McIntosh's leaving and the reorg that he is collaborating closely with her "to minimize any interruption to the firm and all of you." I know such adjustments inevitably cause uneasiness, and we'll proceed as swiftly as possible, so please don't worry.

According to McIntosh, given all the business has been through in the last three years—including dealing with the global pandemic, the acquisition of S&S, and the ensuing trial—she believed the timing was appropriate to retire. McIntosh told PW, "I am quite proud of what we have done together.

She took a detour on the way to becoming CEO. After holding the position of president of the Penguin Publishing Group, McIntosh was appointed CEO in April 2018. She started her career at Bantam Doubleday Dell in the company's new media section. She left publishing in 2008 to work for Amazon in Luxembourg as the director of Kindle content acquisition. Dohle then approached her about joining Random House in 2009.

McIntosh stated in her statement that one of her reasons for leaving was that she didn't think CEOs should "remain in their chairs forever." Having new viewpoints is beneficial for organizations. She told PW that she recognizes that "there is no reason for the old person to remain around" now that a new company has been established. She continued by saying she was "itching to try something new" and that while she didn't have any set plans, she would like to work for a company that was anyway connected to the book publishing industry.