Patna Bookfair 2019 is here!
Patna Bookfair 2019 is here!
on
Nov 08, 2019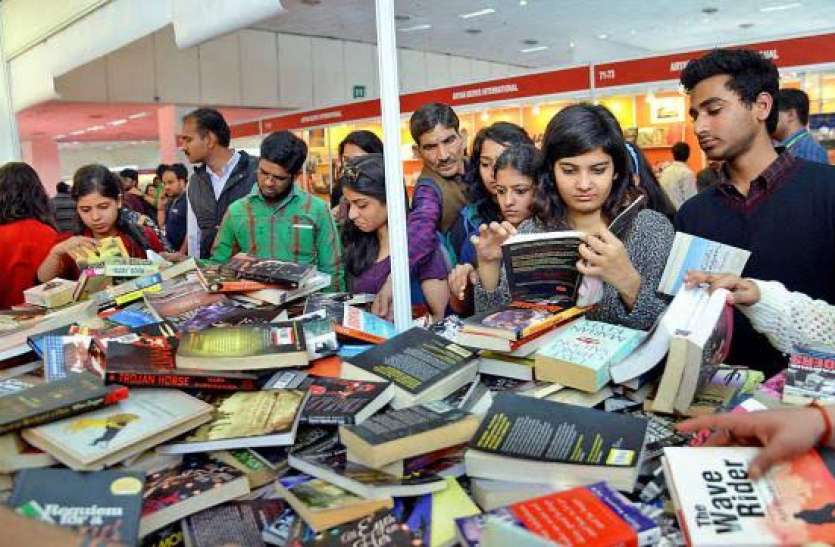 Patna's bookfair is just around the corner. The eleven days bookfair starts on November 8 at Gandhi Maidan. This year's bookfair's theme will be "Tree-Water-Life". Over 300 publishers are likely to participate in bookfair. There will be a total number of 780 bookstalls of various genres. The bookfair being organized by Centre for Readership Development (CRD). It will start from 11 am till 8 pm. The pocket-friendly ticket prizes are 10 rupees for each entry. The entry gate will be named after one of the Patna bookfair founders, Rajesh Kuma who passed away the previous year. Fair spokesperson Kumar Pankajesh says, "However, schoolchildren in uniform and having identity cards will not be charged. Similarly, those studying in government colleges will be allowed free entry with their ID card every day, except Sundays". There will be different activities and programs like essay writing, painting, debate and speech competitions, culture programs and a storytelling session for children by Amitabh Pandey. Programs that represent women's centric issues will be showcased. The Patna bookfair fair is happening after two years. Last time it was held in 2017 at Gyan Bhawan.