Pandit Birju Maharaj, Legendary Kathak Dancer, Dies At 83
Pandit Birju Maharaj, Legendary Kathak Dancer, Dies At 83
on
Jan 17, 2022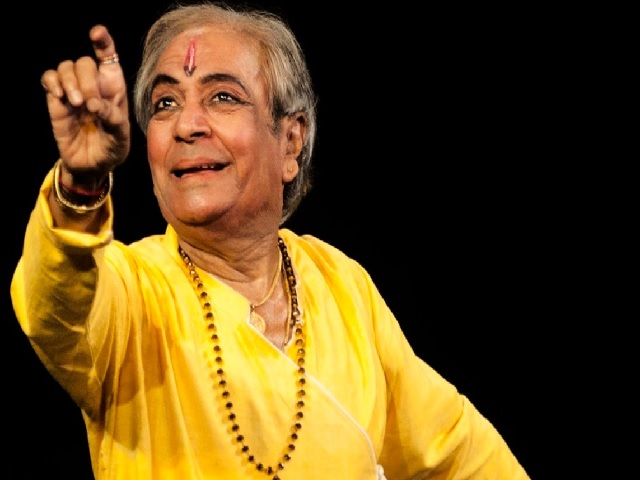 Kathak legend Pandit Birju Maharaj died at his home in Delhi late Sunday after suffering a heart attack. He was 83.
A recipient of the country's second-highest civilian award, Padma Vibhushan, he was fondly called Pandit-ji or Maharaj-ji by his disciples and legions of followers, and was one of India's best known artistes.
According to reports, Birju Maharaj was playing with his grandsons late on Sunday night when his health deteriorated and he became unconscious. He was taken to hospital where he was declared dead. The Kathak exponent had been suffering from a kidney ailment and was under dialysis treatment. Birju Maharaj was a descendant of the Maharaj family of Kathak dancers, which includes his two uncles, Shambhu Maharaj and Lachhu Maharaj, and his father and guru, Acchan Maharaj.
These were the books that were made about him : Anga Kavya, Nrutya Samrat Pandit Birju , Birju laya, Lucknow Gharana of Kathak and Pandit Birju Maharaj.