Pan Macmillan and Kate Clanchy have decided to part company
on
Jan 21, 2022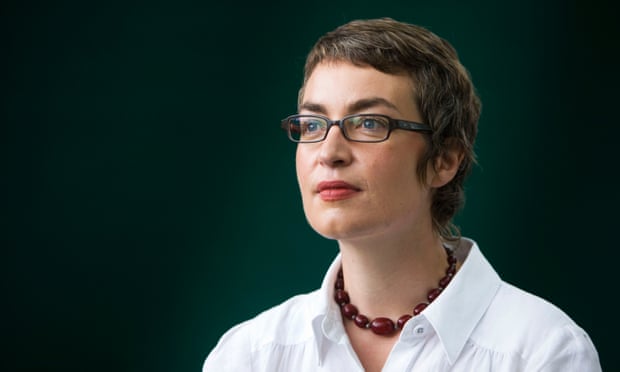 Kate Clanchy and her Publisher Pan Macmillan will never again be cooperating, and distribution of her every titles is to stop, following broad criticism of her book 'Some Kids I Taught and What They Taught Me."
Readers took to Goodreads and Twitter to call attention to racial sayings and ableist depictions in the Orwell prize-winning book about Clanchy's insight as a teacher. For instance, one youngster was portrayed as being "so little and square and Afghan with his large nose and premature mustache" while two autistic students were said to be "jarring company".
Because of the grievances, Clanchy put out an apology in August and declared that her publisher had offered her the chance to revise portions of the book.
In any case, in a joint assertion by Clanchy and Pan Macmillan published in the Bookseller on Thursday, it was uncovered that designs for the changed adaptation, which had been because of turned out in fall 2021, have now been rejected.
"By mutual agreement, Pan Macmillan and Kate Clanchy have decided to part company," the statement reads.
"Pan Macmillan will not publish new titles nor any updated editions from Kate Clanchy, and will revert the rights and cease distribution of Some Kids I Taught and What They Taught Me and her other works."
"Pan Macmillan wishes Kate Clanchy all the best for the future."
This means that Friend: Poems by Young People, an anthology of work by Clanchy's pupils, will no longer be published by Pan Macmillan in March as planned.