Padma Awards 2023: List of Awardees in the Field of Literature & Education
One of the highest civilian honors in the nation, the Padma Awards
on
Jan 27, 2023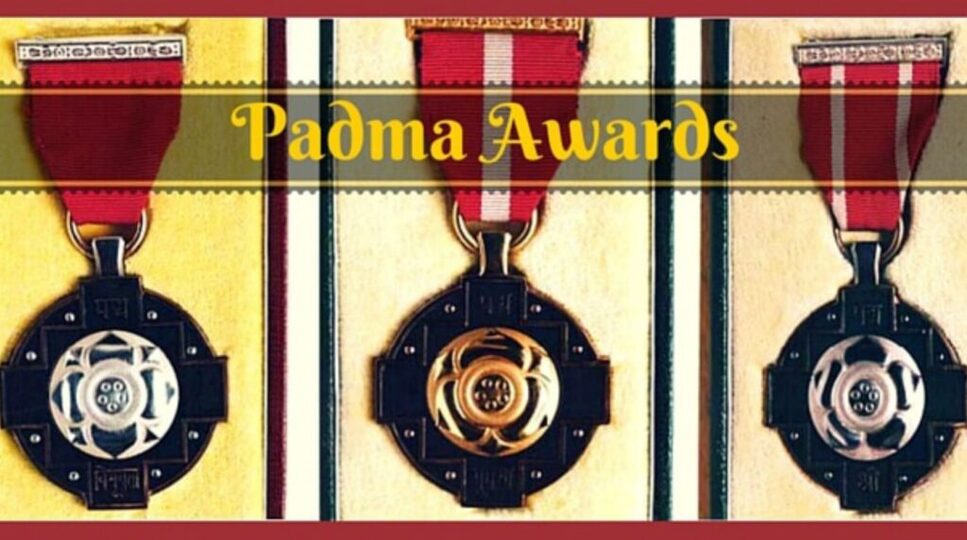 One of the highest civilian honors in the nation, the Padma Awards, is given out in three different categories: Padma Vibhushan, Padma Bhushan, and Padma Shri. The Awards are presented in various sectors, including art, social work, public affairs, science and engineering, business and industry, medicine, literature and education, sports, and civil service.
Awarded for extraordinary and distinguished service is the "Padma Vibhushan," "Padma Bhushan," and "Padma Shri," as well as excellent service in any area. Every year, on Republic Day, the winners are revealed.
At formal events held at Rashtrapati Bhawan, typically in March or April each year, the President of India bestows these Awards. According to the list below, the President authorized the distribution of 14 Padma Awards in literature and education in 2023, (in a duo case, the Award is considered one).
The list includes the Padam Bhushan and Padam Shri awardees in the field of literature and education.
| | | |
| --- | --- | --- |
| Awarded to | Award | State/ Country |
| Shri S L Bhyrappa | Padma Bhushan | Karnataka |
| Shri Kapil Kapoor | Padma Bhushan | Delhi |
| Shri Radha Charan Gupta | Padam Shri | Uttar Pradesh |
| Shri C I Isaac | Padam Shri | Kerala |
| Shri Rattan Singh Jaggi | Padam Shri | Punjab |
| Shri Anand Kumar | Padam Shri | Bihar |
| Shri Prabhakar Bhanudas Mande | Padam Shri | Maharashtra |
| Shri Antaryami Mishra | Padam Shri | Odisha |
| Shri Ramesh Patange | Padam Shri | Maharashtra |
| Shri B Ramakrishna Reddy | Padam Shri | Telangana |
| Shri Mohan Singh | Padam Shri | Jammu & Kashmir |
| Shri Prakash Chandra Sood | Padam Shri | Andhra Pradesh |
| Shri Vishwanath Prasad Tiwari | Padam Shri | Uttar Pradesh |
| Shri Dhaniram Toto | Padam Shri | West Bengal |