Open Book exams for UG, PG courses in Madhya Pradesh
Open Book exams for UG, PG courses in Madhya Pradesh
on
May 07, 2021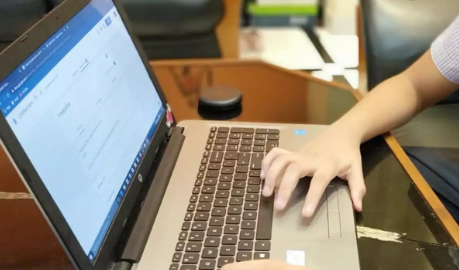 BHOPAL: Amid Covid-19 crisis, Madhya Pradesh higher education department declared Open Book exams for UG and PG exams of all classes in June and July. The department issued a circular in this regard on Wednesday.
Read | Paytm launches new tool to find COVID-19 vaccine slots
As per the notification, final year exams of UG and PG will be organised in June. Their results will be declared in July. First year and second year of UG alongwith second semester of PG will be organised in July. Results of these exams will be declared in August. Practical exams of these classes will be conducted after Open Book exams are completed, stated the notification. Notably, higher education minister Mohan Yadav had last month announced that Open-Book exams will be held for final year students of UGand PG programmes. Amid increasing Covid cases, there will be Open-Book exams for final year students of UG and PG, just like it was during 1st and 2nd-year exams. There won't be any exam in college. We expect to continue with normal routine in July, Yadav had said in April.
Source: timesofindia