The HRD ministry and NBT launch an online course for Book Publishing
The HRD ministry and NBT launch an online course for Book Publishing
on
Jun 23, 2020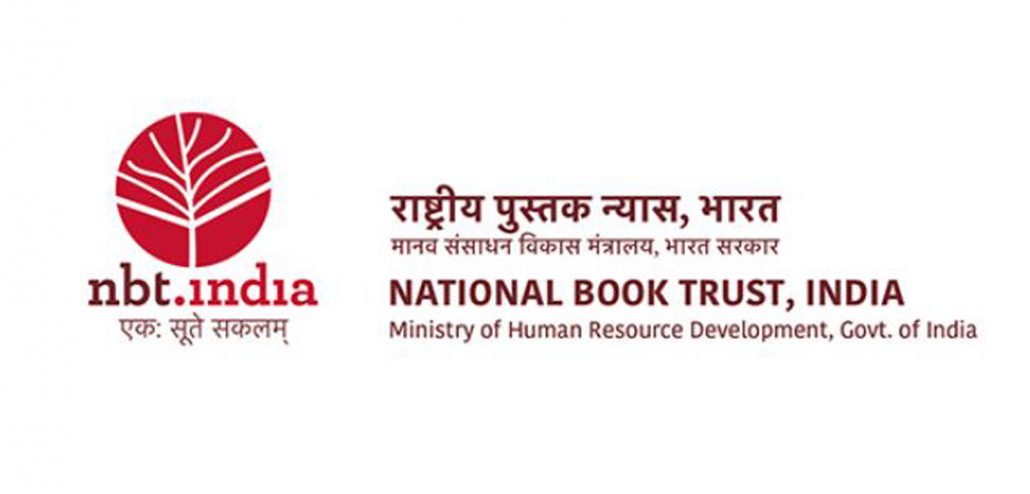 The HRD ministry and National Book Trust (NBT), collaborated for the invention of the online application which provides a 3 Month Certificate Course in Book Publishing to be held from 26th June to 20th September 2020. The online course is for graduates and people who are directly or indirectly connected to the publishing industry. Also, Authors, Editors, booksellers, illustrators, academicians, teachers, and students can enroll themselves for taking this online course.
A certificate of participation will be given to all the participants who will participate properly in online classes.
Course details are available on the official website and of National Book Trust.: https://bit.ly/2BxfGHs
Since the wave of the Covid-19 pandemic has hit the world, the Indian government and publishers are launching new digital mediums to keep the process of learning alive.