One lakh children are expected to attend the Hyderabad Bal Mela
One lakh children are expected to attend the Hyderabad Bal Mela
on
Jan 06, 2020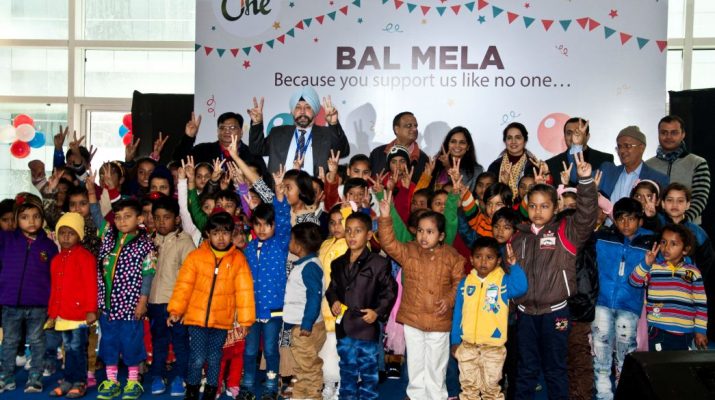 President of Hyderabad Book Fair Society, J Gowrishankar announced that more than 1 lakh children would be participating at the Bala Mela organised at the book fair. Gowrishankar was the speaker at the event, Balachelimi.
The event was organized by the Children's Educational Academy at the book fair.
Gowrishankar appreciated the authors who write for the children. He said that authors should come up with 60,000 books for children.
Manikonda Vedakumar, the chairman of Telangana Resource Centre said, "The Balachelimi was being organised for 22 months and recently a Balachelimi library was opened at Bhoodan Pochampally. Similar facility would be started in five other districts."
He added that the stories of school children have been already submitted in 10 districts. The Aim is to bring out stories from 31 districts. 
The efforts of Balachelimi for promoting children's literature in the two Telugu States were appreciated by P. Mohan of the National Book Trust.