One-day strike by HarperCollins employees in the US
on
Jul 20, 2022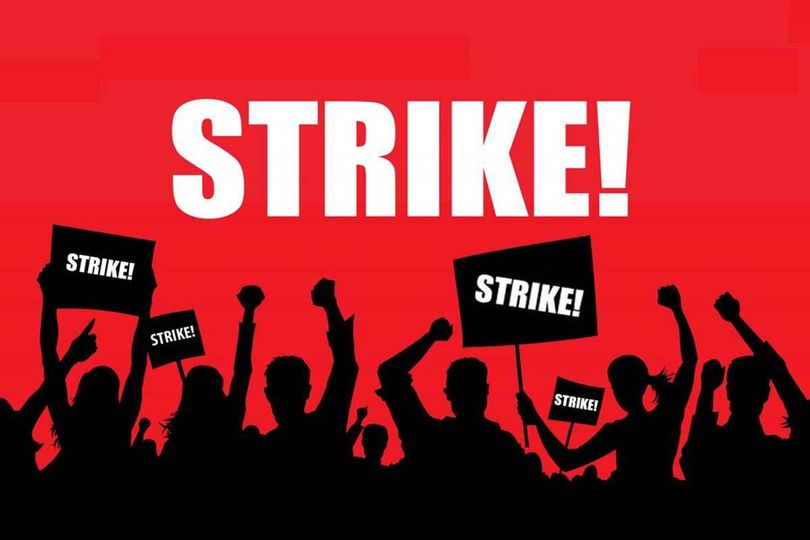 More than 250 HarperCollins employees in the design, editorial, marketing, PR, and sales divisions are currently working without a contract and are represented by UAW Local 2110, a union for technical, office, and professional workers. Beginning in December of the previous year, the union started bargaining with management for better compensation, better family leave benefits, a greater commitment to staff diversity, and stronger union protection.
Laura Harshberger, a senior production editor for children's books and the union's chairman, stated, "We seek an agreement with HarperCollins that will create a more accessible, egalitarian, and just workplace." "The corporation refuses to agree to a fair contract for the employees who make it so successful," we are required by our members to go on strike.
According to Harshberger, more than 2000 people have signed a petition among members of the publishing sector in support of the union, which claims that HarperCollins is in a position to raise compensation after years of record earnings.
Following a vote by the same workers earlier this month to authorise a strike should the publisher refuse to offer a fair contract, the strike has already taken place.