Novelist Zadie Smith is all set to release her new book!
Novelist Zadie Smith is all set to release her new book!
on
Jun 19, 2020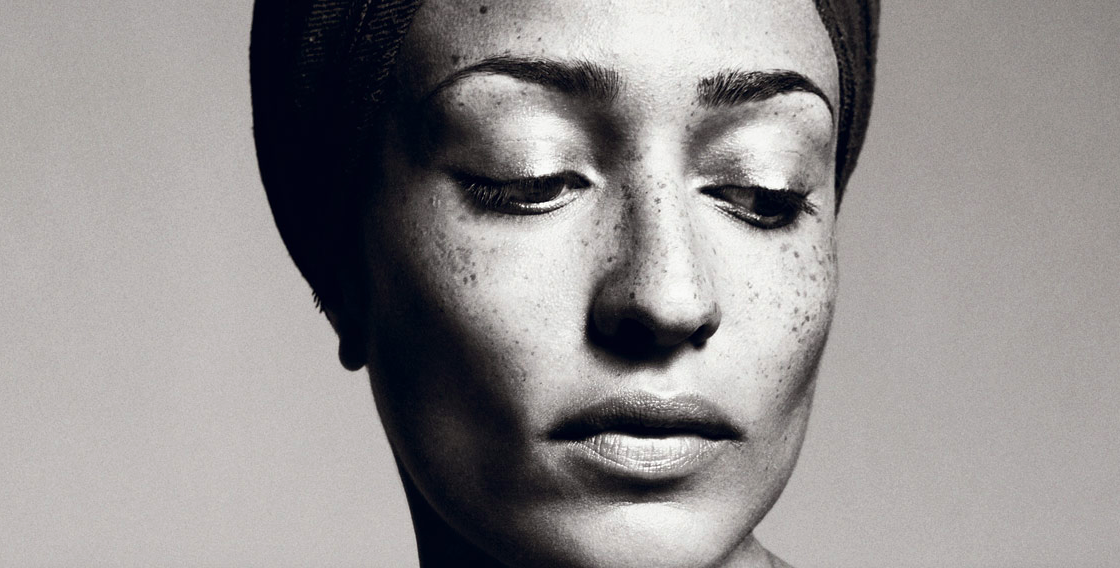 Since the outbreak of coronavirus, things are not the same as they were. The moment the Covid-19 pandemic hit the world, people are forced to lock up themselves for their safety.
Writer Zadie Smith penned out six new essays that reflect upon what prompted this unprecedented and uncertain situation.

The essays are compiled in a book titled, '

Intimations

'. 
The book will publish this year by
Hamish Hamilton
. As the coronavirus pandemic has brought digital transformation across the globe, the book will be released first as an ebook and audiobook in July. The audio will be provided by Smith only.
The hardcopy of the book will be released later in August.
Smith's debut novel, 'White Teeth' instantly became a bestseller and won many awards.
In these hard times, we all need good books around us to keep ourselves busy and updated with literature. The nationwide lockdown has made people stay at their homes and avoid socialization.
Books have become essential support to swim across the ocean of boredom and loneliness.
Authors are working out their creative brain and penning down about varieties of stories for readers.