Taipei International Book Exhibition scheduled for May 2020
Taipei International Book Exhibition scheduled for May 2020
on
Feb 12, 2020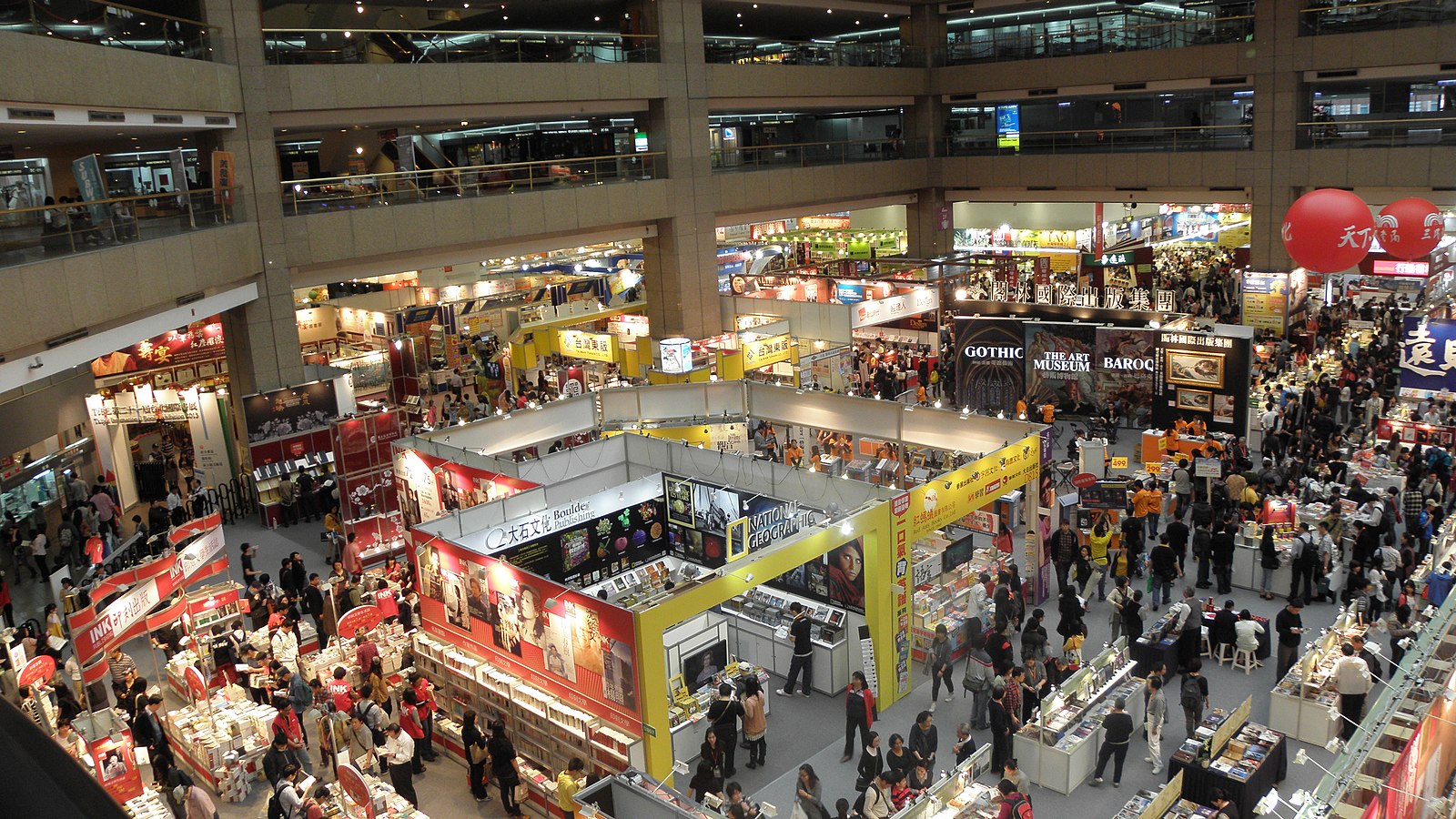 The outbreak of Coronavirus in December 2019 has led to many unfortunate events around the world. Many things have gone wrong and changed because of the virus outbreak. Cities are locked down, flights are cancelled and many other big events-conferences got postponed because of the impact of the virus all over the world.
This year's international book fairs, conferences, publishers meetups and other events are postponed or cancelled. Taipei International Book Exhibition is one of those events which is now scheduled for 7th May 2020 and will continue till 12th May. It is Taiwan's largest annual literary event. The book exhibition plays the role of the global platform for publishers and writers. It also brings rights managers, booksellers, editors, librarians and distributors at the same platform.
TIBF conducts a series of forums and seminars on the publishing industry which involves the topics of industry's interest.
The exhibition has three exhibitions halls of three different categories - General Books, Comic Books, and Children's Books.
The exhibition proposes a huge opportunity for Asian publishers as it's the biggest platform to gather business people of the publishing industry under the same roof.