Niyogi Books' new series includes monographs by Charu Majumdar and RK Laxman
on
May 26, 2022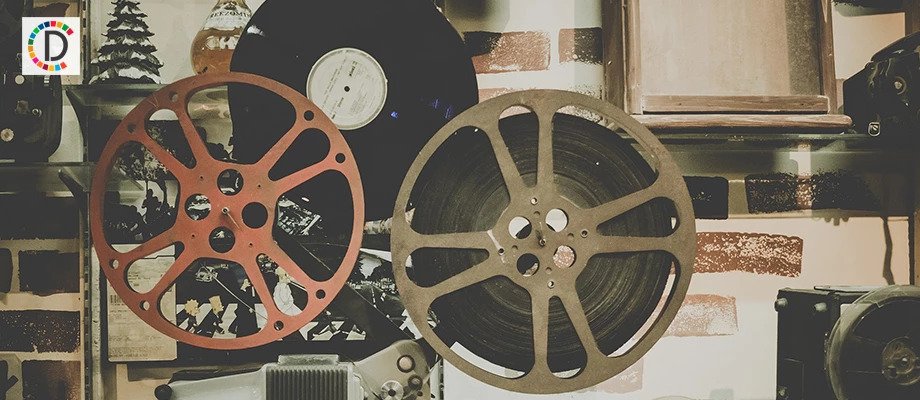 "Pioneers of Modern India," a newly established book series from publishing firm Niyogi Books, including monographs on theatrical actress Heisnam Sabitri, late Naxalite ideology Charu Majumdar, and cartoonist RK Laxman.
The new series, which claims to reveal hidden insights into the leading personalities who have shaped public life in India, is comprised of "concise, well-researched biographies of women and men who have contributed to various aspects of Indian life," such as politics, science, public health, and human rights.
'The book (on Mazumdar) examines the origins of Naxalism in Bengal and its spread throughout India. It follows the rise of extreme leftism in Indian politics and investigates the causes for Majumdar's unfathomable popularity among the educated young masses," stated the publishers in a statement.
Majumdar, the creator and architect of the Naxalite movement, which began in 1967 in Naxalbari, a village in West Bengal's Siliguri district, died in police captivity in July 1972, at the age of 53. Laxman, well known for his cartoon invention 'The Common Man,' recorded Indian social and political history and entertained millions of readers every day in the periodicals where he worked for nearly seven decades. He died in Pune in January 2015, at the age of 93.
Sabitri, a prominent Manipuri theater figure who also featured in the highly acclaimed short film "Scribbles on Akka" (2000), was born in 1946 and is a winner of the Sangeet Natak Akademi Award and the Padma Shri.