Nihar Malaviya, Penguin Random House's CEO has been officially named
Nihar Malaviya named CEO of Penguin Random House, leading global operations. He brings strategic changes to enhance creativity and efficiency.
on
Sep 19, 2023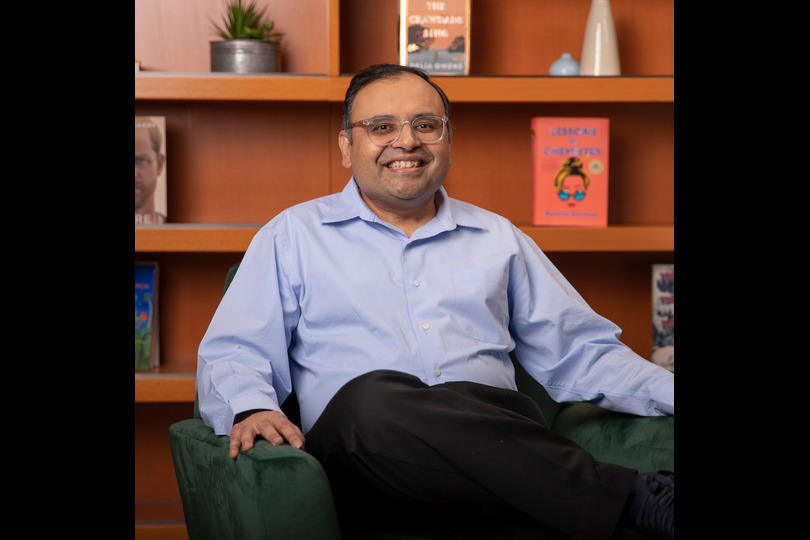 Bertelsmann has removed the interim tag from Nihar Malaviya, who was selected to lead Penguin Random House's global operations when Markus Dohle left at the end of 2022. Malaviya was designated temporary CEO for PRH's global companies at the time, however it had long been predicted that he would be named CEO.
Bertelsmann chairman and CEO Thomas Rabe made the news, calling Malaviya "the right leader" for the publisher "at the right time." Malaviya, according to Rabe, has "set an important strategic course" as temporary CEO. Most crucially, he has altered Penguin Random House's structures so that the publishers and publishing units can work more creatively and entrepreneurially."
Indeed, PRH's U.S. division, which is by far the publisher's largest, has undergone a complete overhaul. Instead of choosing a new CEO to replace the leaving Madeline McIntosh, Malaviya broke the Random House Publishing Group back into two companies in February, restoring the Crown Publishing Group and established a management group to oversee PRH US.
This April, PRH launched a voluntary separation offer (VSO) programme, prompting several of the company's most well-known editors, publishers, and other executives to leave by the end of the year. These changes, in turn, have resulted in more reorganisations within different imprints, with people being promoted to new responsibilities.
In 2003, Malaviya joined what was then Random House. He was designated president and COO of PRH in 2014, during which time, according to Bertelsmann, he "spearheaded the creation of a variety of industry-first capabilities in data science, supply chain, technology, and consumer insights."
Malaviya has sat on Bertelsmann's Group Management Committee, a committee of executives that advises the executive board, since being named interim CEO. Malaviya also serves on the boards of the American Publishers Association and Yale University Press.