Ni Kuang, a well-known novelist, died at the age of 87
on
Jul 04, 2022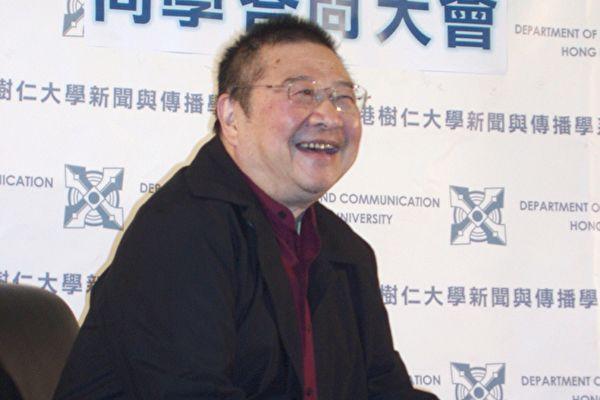 Ni Kuang, a Hong Kong novelist and filmmaker best known for his "Wisely Series" of adventure-science fiction novels, died on Sunday at the age of 87.
Ni's friend Sai Shing-sun announced his death on Facebook on Sunday at noon.
Chip Tsao, a Hong Kong-based columnist known by his Chinese pen name To Kit, also shared a photo with Ni, calling him "the most clear-minded in the worldwide Chinese world in the previous 70 years."
Ni has been labelled one of Hong Kong's "four great talents." His science fiction novels are typically detective or mystery scenarios involving extraterrestrial life.
His most well-known works were the "Wisely Series" and "Dr. Yuen" novel programmes, which have both been made into films and television series. Ni composed 150 Wisely stories into 145 novels. Some of these books contain his criticism of communism.
He stated years ago at a book fair that he had skin cancer and was experiencing severe pains all over his body.
He does, however, have a comprehensive understanding of life and death. One of his mottos is 'happiness is the most important thing, everything else is secondary.'