New York Public Library lets readers go on virtual journey with World Literature Festival
New York Public Library lets readers go on virtual journey with World Literature Festival
on
Apr 12, 2021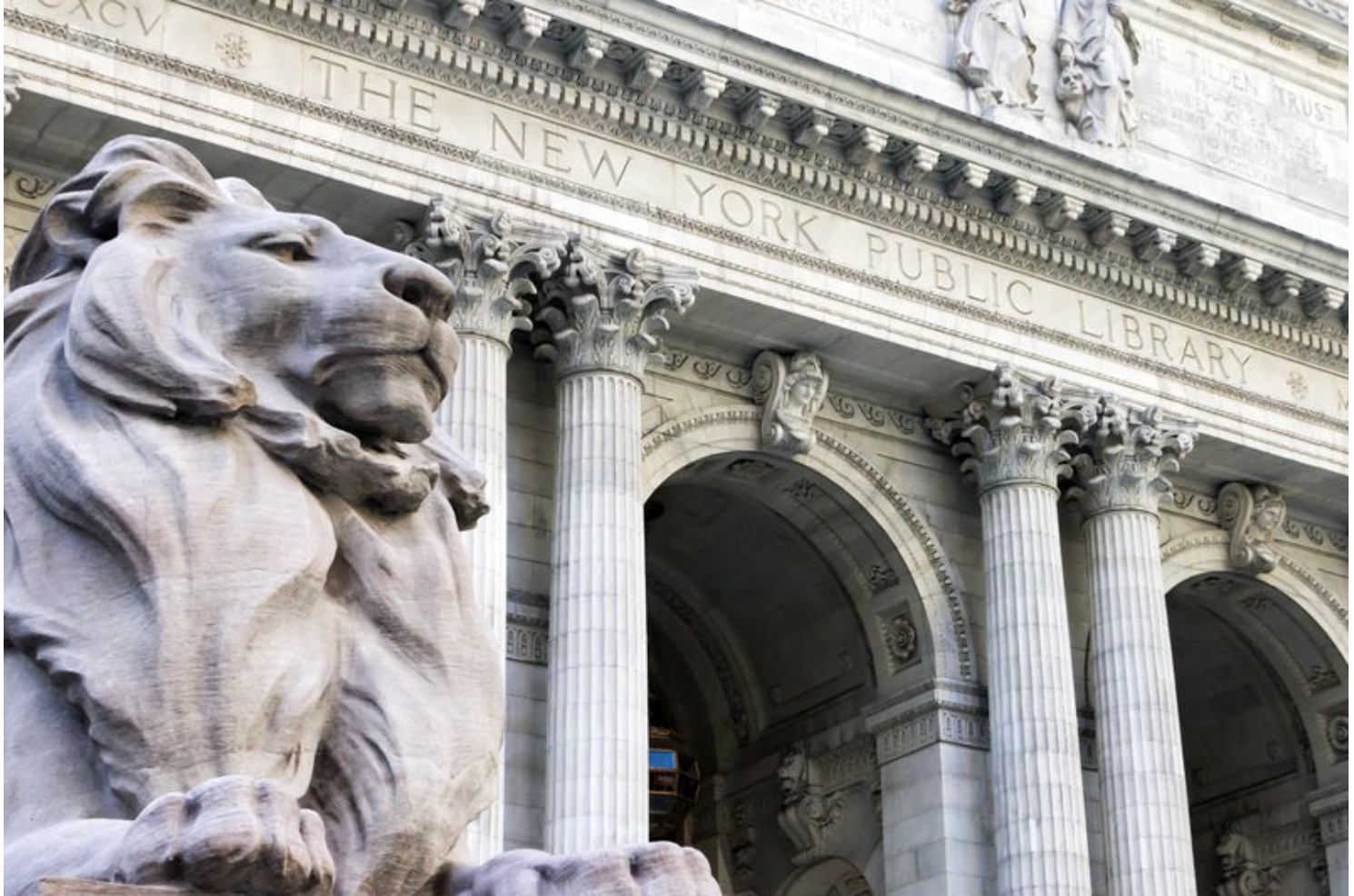 Cooped-up New Yorkers can travel the world this week — safely with just their library cards.
The New York Public Library is holding its first-ever World Literature Festival — making great books from around the world accessible in English and highlighting literature for readers of other languages.
The two-week virtual festival, which starts Monday, mixes online resources and live events for anyone to expand their literary horizons without leaving the comfort and safety of home.
"Following a challenging year, the World Literature Festival is an exciting opportunity to come together and learn from each other, highlighting the diverse programs and resources available at the Library for all New Yorkers," said Adriana Blancarte-Hayward, the library's manager of outreach services.
Twenty-five well-received contemporary novels from around the world that were originally written in languages from Albanian to Urdu and translated into English have been selected to headline the festival.
The selected books include "The Red-Haired Woman" by Novel Prize-winner Orhan Pamuk translated from Turkish, "Black Moses" by Alain Mabanckou translated from French and "I Didn't Talk" by Beatriz Bracher translated from Portugese.
They are available for checkout at the library's branches around the city.
The library has complied lists of its most popular titles in a range of languages as well. Materials in the library system are available in more than 60 languages.
A series of virtual interviews with international authors kicks off on Wednesday with Jamaican-born writer Nicole Dennis-Benn. The Brooklyn resident is the author of the acclaimed novels "Here Comes the Sun" and "Patsy."
Other scheduled interviews include Chinese poet and writer Ha Jin and Alexander Stessin, a doctor who has written about his experiences in "The New York Rounds."
Many of the discussions will be conducted in the author's native language, with live English translation. The interviews will be conducted via Zoom.
New Yorkers will get a chance to explore their own neighborhoods with a festival event on April 21 that looks at the array of linguistic influences on the names of city streets, parks, playgrounds and boroughs by "native Lenape, Dutch settlers, British invaders, and successive waves of immigrants."
The event features Joshua Jelly-Schapiro, author of "Names of New York," and "Maximum City" author Suketu Mehta to talk about the cultural and political significance of location names in the city.
Kids can sit in on multilingual online read-aloud sessions, featuring books from the Caribbean, Latin America, China, Albania, Russia and elsewhere.
Parents can call a telephone line set up by the library system for recordings of children's books in English, Spanish, Mandarin, Japanese and Russian.