"Nautanki Saala and Other Stories" By Mohua Chinappa : Book Review
on
Mar 23, 2022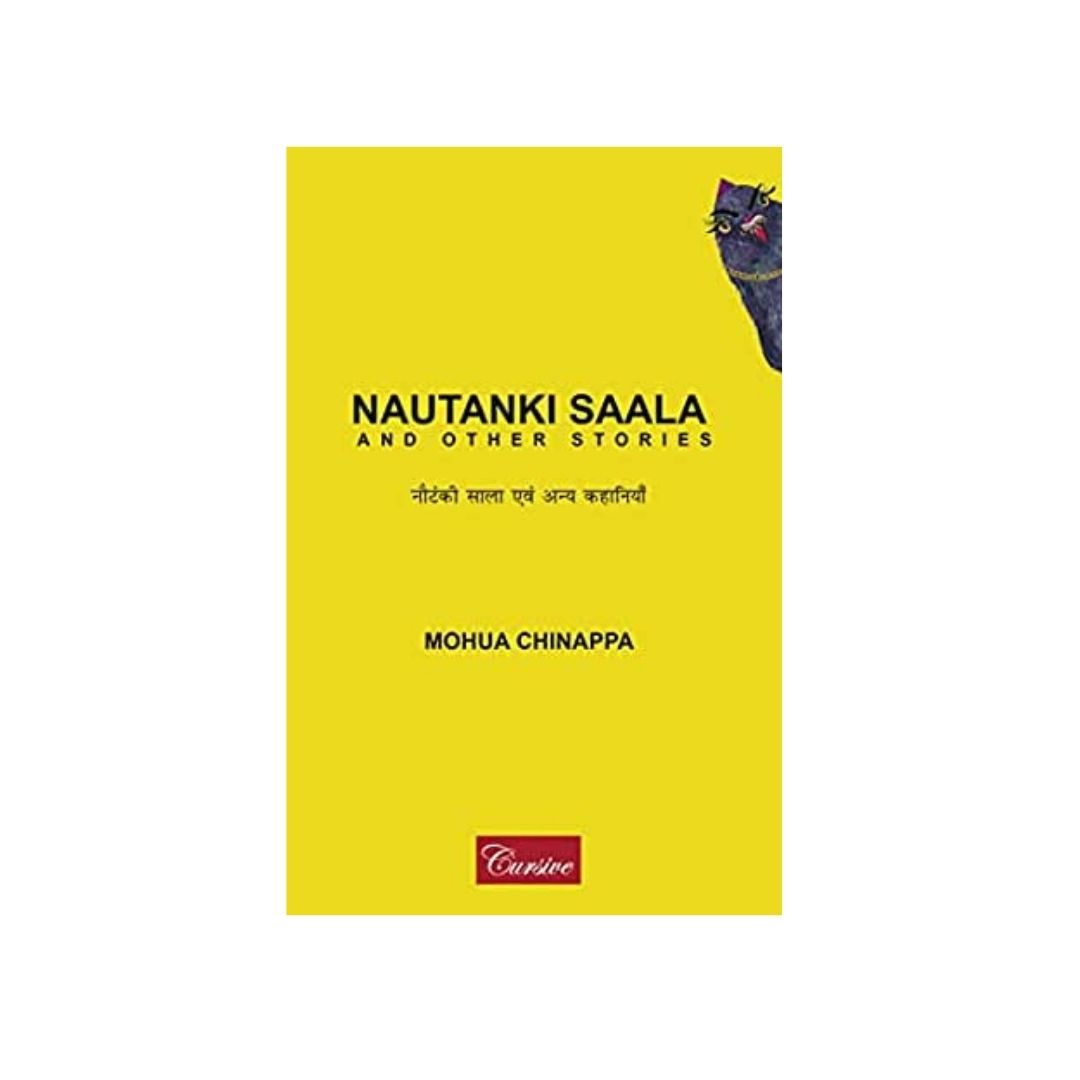 Mohua Chinappa's debut book "Nautanki Saala and Other Stories'' sheds light on the stories of women and men she came across in the last two decades, from the early 80s to the 2000s. While the stories of those people are proof of the cultural-economic shift in these decades. The characters of all the stories transformed as the author walked back into the meandering Shillong wet roads, the Delhi immigrant's locality, and the smaller towns that she had visited.
Chinappa perfectly highlighted and talked about some of the crucial issues that prevail in society where women are concerned. She hopes her book changes the way one looks at a bar dancer, a parlour masseuse, women who can't become mothers, etc. The book is a compilation of 15 short stories based on the themes of womanhood and associated it with sexuality, desire and much more.
Mohua's writing style is sharp and lucid which makes it intriguing for all the readers out there. One can instantly feel connected to the characters and resonate with the feelings.
The variations of all the emotions were explained quite beautifully and the book covered such crucial topics which surely needs to be addressed in the society.
"Nautanki Saala" is heart-wrenching and unrelentingly realistic. This book is a must-read for all those people who are keen to know about women's lives, the things they go through, and the struggles they face. It's a fascinating yet very easy read.