Nandini Bajpai writes Book focusing on Indian Representation
Nandini Bajpai writes Book focusing on Indian Representation
on
May 21, 2021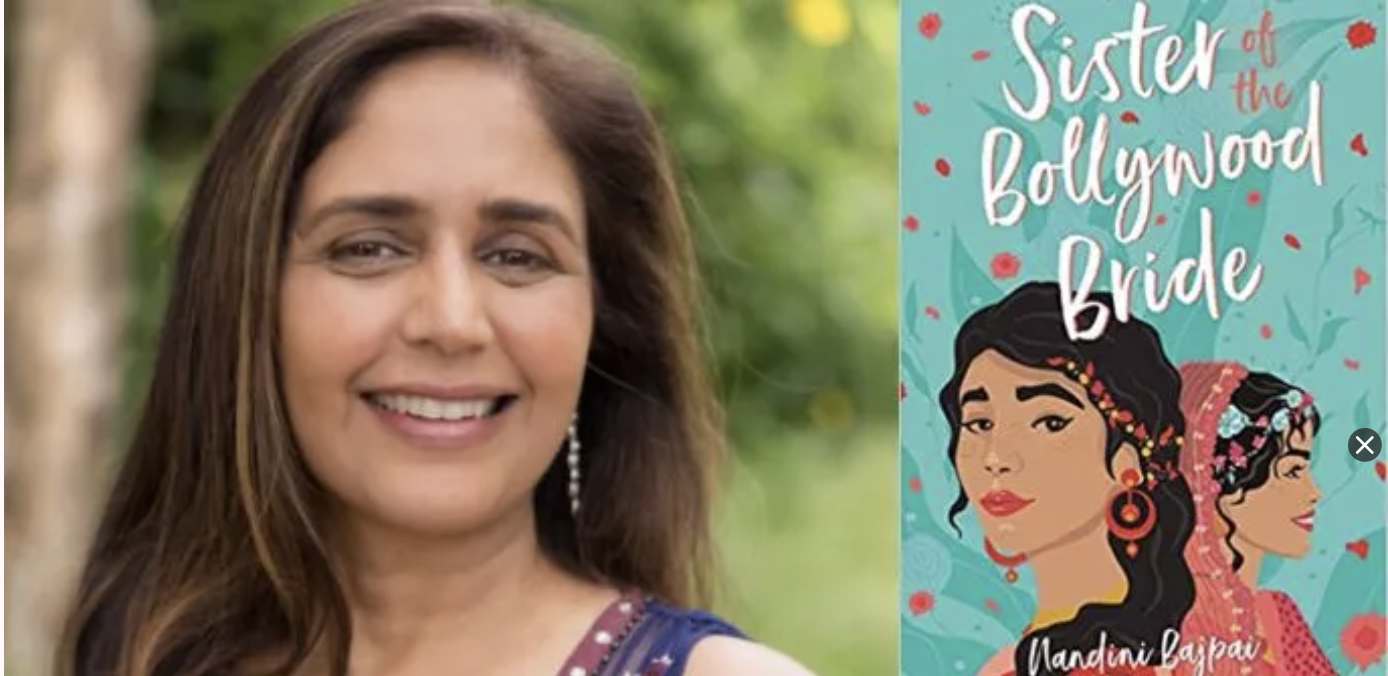 Indian author Nandini Bajpai is releasing a new book that focuses on Indian representation. The book, titled 
Sister of the Bollywood Bride
, is Bajpai's second US release and a reimagining of her debut book that was released in India. The book will release in the US on May 25, 2021. However, the original version was first published by Scholastic India in 2013. The version is titled 
Red Turban White Horse: My Sister's Hurricane Wedding
. The book tells the story of 17-year-old Mini Kapoor, who plans her sister Vinnie's wedding in two months on a tight budget
Mini must navigate her sister's wedding with obstacles including an estranged aunt and a hurricane threatening to disrupt the whole plan. It is a heartwarming story of how family and friends can come together during times of both celebration and hardship.
Sister of the Bollywood Bride
 is also loosely based on the weddings of both Nandini Bajpai and her sister-in-law. Bajpai's family and friends all came together to organise her wedding which took place in Brisbane, Australia. She also faced the hardships of planning her sister-in-law's wedding in Massachusetts, US, amid the threats of Hurricane Irene in 2011. Therefore, her book is a loose reflection of her personal experiences. Nandini Bajpai creates characters with Indian families that observe cultural traditions, as these concepts were severely under-represented during her childhood. Growing up in Delhi, Bajpai had to turn to UK and US-based books if she wanted to read anything about characters similar to herself. Speaking of this, Bajpai said: "If you liked to read and [the book] didn't have anyone in it with your experiences or background, it was a big disconnect." Even after having children of her own, Nandini Bajpai noticed a lack of Indian representation in children's literature. So, she decided that she would fill the gap. She said: "I had to write and write and write. It was a steeper learning curve for me.
"More of a 'pull yourself up by your bootstraps' kind of thing."
Since her writing career began, Bajpai has written 
Starcursed
, 
Rishi and the Karmic Cat
 and 
A Match Made in Mehendi
. Now, Nandini Bajpai would like to write more historical and mythological novels. She said: "I feel like I have this depth of a cultural well I can pull from. I'm very comfortable in that space." Source: https://www.desiblitz.com/