Mythology and India
Mythology and India
on
Dec 30, 2021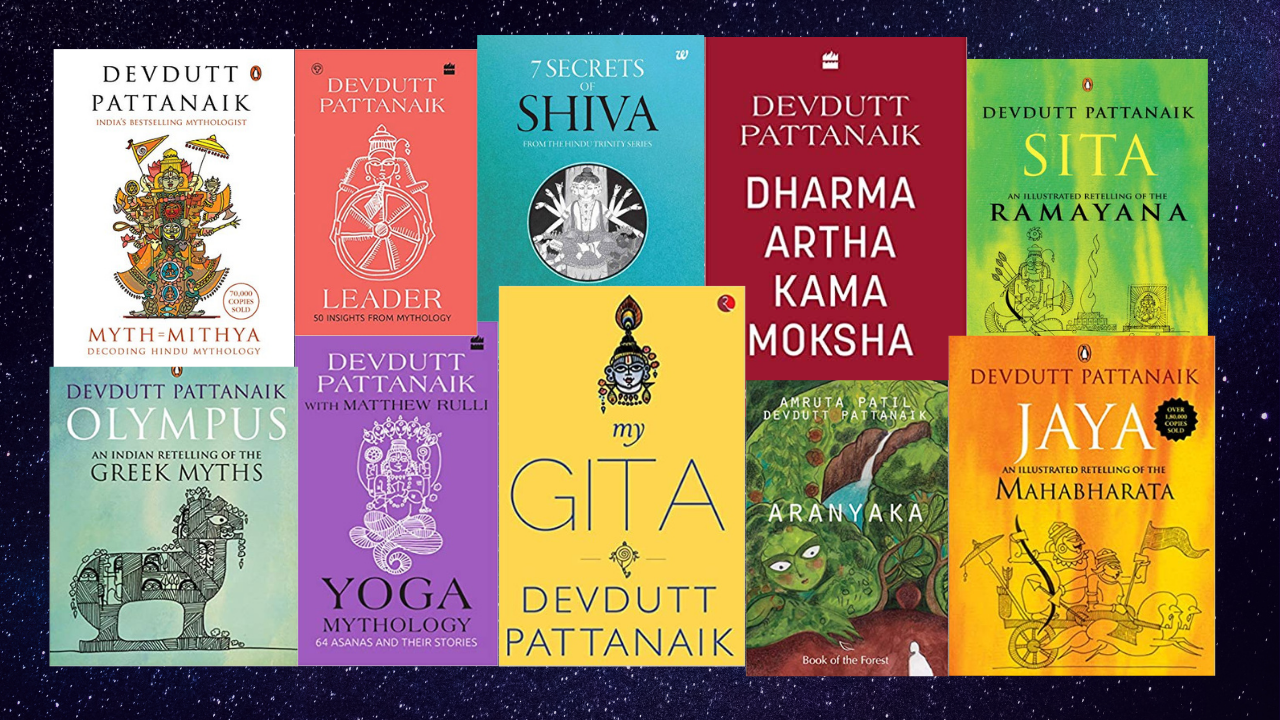 India has had mythology rooted for a long in its history. Perhaps the most significant mythological writers come from the land of India. What could be the probable reason? One of them could be the interest that mythology creates for Indian readers. One more reason is the number of perspectives a story can have. Ramayana on one hand can have a perspective from Ram's point of view, but Ravana's point of view can differ in numerous ways. Devdutt Pattanaik might show Sita as a very gentle yet very simple and strong character of Ramayana. Amish on the other hand portrays Sita as a warrior from Mithila. Considering the very same points of view, Lord Ram might be criticized for the treatment meted out to Sita, but still, called 'Sita's Ram' by other writers.
Author Devdutt Pattanaik raises a question in one of his blogs-

If Shiva is called the 'destroyer' and destroys the evil, does that make Brahma the creator of evil and Vishnu a preserver of the evil? Perhaps no, the logical answer to this question slightly differs from basic human understanding.
Shiva destroys the lord of desire, Kama, hence Kamataka. He outshines Yama, the god of death. Hence, Yamataka. He's known as the destroyer of all elements, hence 'Mahakaal'. There's nothing beyond him, not even time (Kaal).
Chitra Banerjee Divakaruni, Draupadi is portrayed as a very powerful and ambitious lady. Contrary to what Pratibha Ray writes, Draupadi is very obedient, motherly, and devoted to her husband.
The beauty of mythological pieces is due to the very simple fact that we never existed when the mentioned incidents happened. What we read, no matter from how many perspectives appears to be true. Every character holds its personality in various dynamics, yet holds to the values known today. As much as there might be fictional elements added, there are always possibilities of happenings.
We don't know how true is the genre written, what we definitely know is the fact that these fantastic tales aren't missing our ways for sure.