My Imperfect Love by Niharika Jindal: Book Review
A heartwarming saga, "My Imperfect Love", authored by Niharika Jindal, and published by Rupa Publications.
on
Apr 06, 2023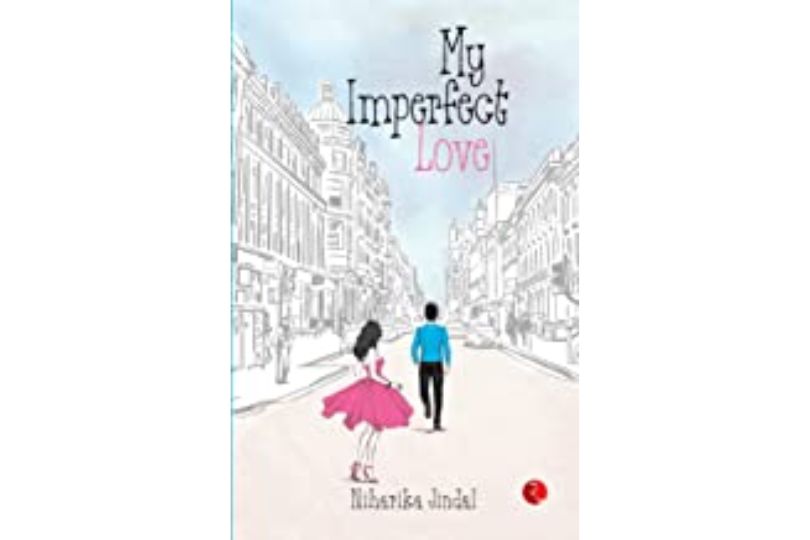 My Imperfect Love by Author Niharika Jindal is an enchanting story that chronicles the lives of Rhea and Saahil. The pair cross paths in unprecedented ways and forge an unnamed bond.
The story is set in London. Rhea, an ambitious and overachieving student, is living her dream of studying at a world-class fashion Institution while trying to cope with the dazzling city life. Saahil, on the other hand, found his way around the bustling city of London.
Despite Rhea being captivated by the extremely good looks of Saahil, their first encounter turns out to be a total disaster. However, Saahil swiftly redeems himself in front of Rhea, and they become friends.
After hanging out for two months, they finally confess their love, fall head over heels for one another, and embark on their romantic journey together.
Throughout the book's pages, a looming question persists: will the power of their love be sufficient to triumph over Saahil's internal struggles? Despite Rhea's ability to bring out the best in him, Saahil's past continues to haunt him, threatening their relationship.
As the story progresses, the couple confronts their differences and challenges, seeking to forge a path toward a sustainable relationship. However, what remains uncertain is the fate of their future together.
With her captivating and engaging writing style, the author transports the reader into the world of Saahil and Rhea. Her ability to draft memorable characters is evident throughout the book. She has weaved together the themes of love, heartbreak, and self-discovery and presented them blissfully.
The fast-paced story is an exquisite blend of romance and drama, making it ideal for anyone looking for an engrossing tale.