Most Controversial Books of 2022
Most Controversial Books of 2022
on
Dec 30, 2021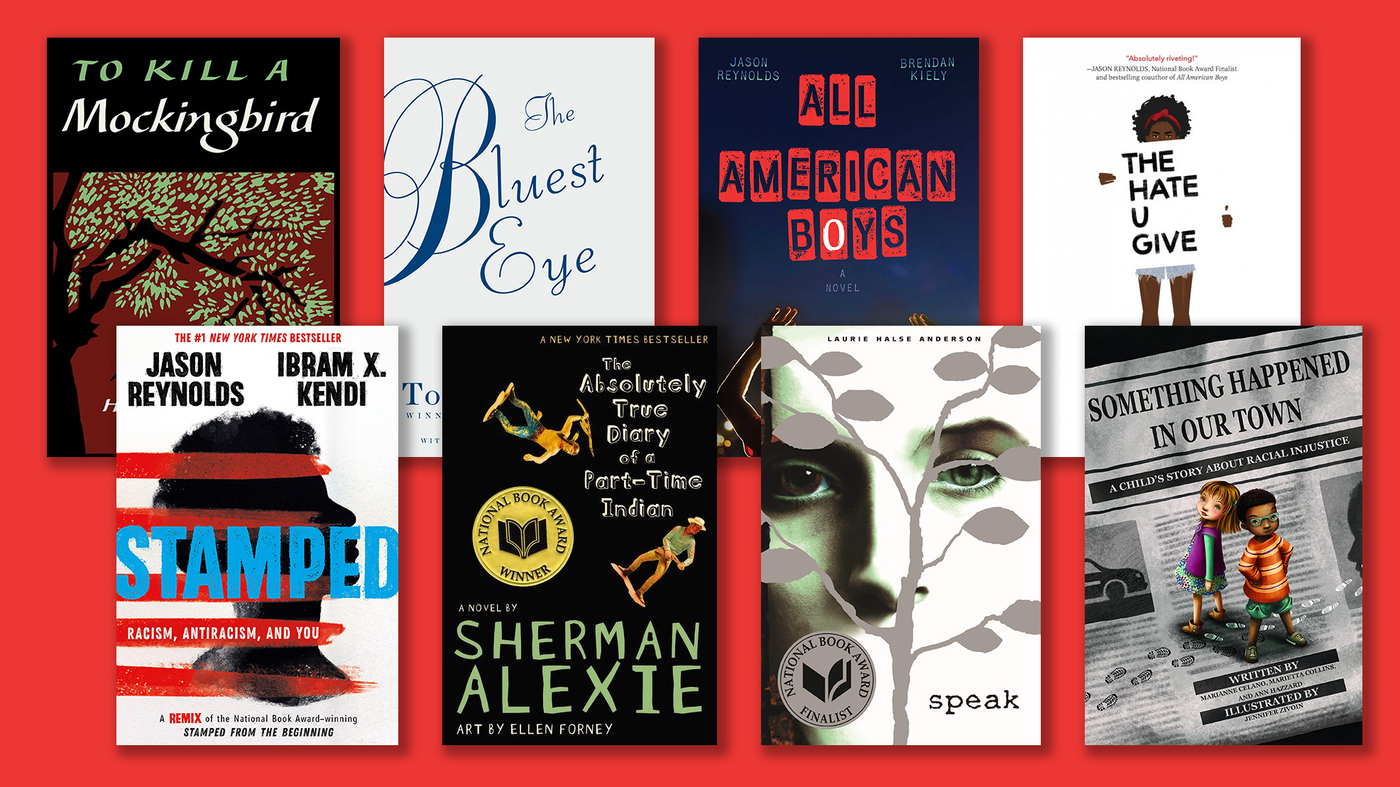 2021 has seen every kind of read in the market worldwide. Perhaps what divided the readers, was the opinions and censorship on books. What followed was exchange of opinions and their dramatization. Frontlist picks the most controversial reads of the year 2021.
All American Boys by Jason Reynolds and Brendon Kiely
The book reasonably featured a lot of what is known to be sensitive matter right now. Drug use, alcoholism, and anti-police topics were majorly featured. Written in 2015 originally, this book a young adult read, but features a lot of stuff for 'adults' as per its reviews.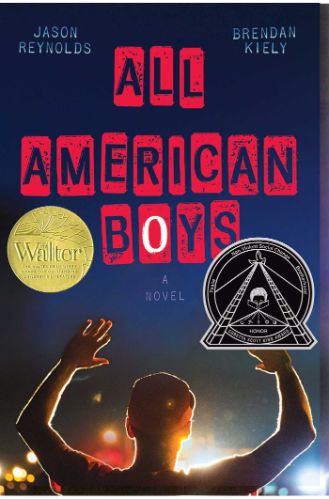 Speak by Laurie Halse Anderson
The book was challenged for simple reasons. It contained too much of a political viewpoint. Moreover, it contained a biased viewpoint against male students. The novel also included parts on rape and profanity.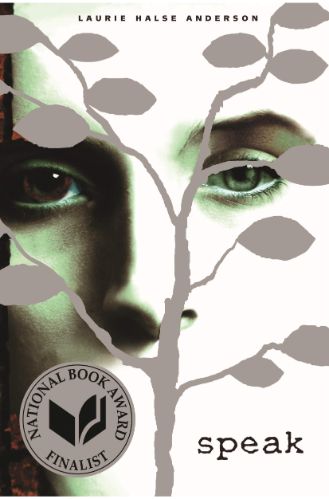 To Kill a Mockingbird by Harper Lee
Perhaps a bestselling piece of literature, this book too was challenged by the readers. The book contained some major racial slurs and showed a negative effect on students. Featuring a 'white savior' character, it showed its perception of the black experience.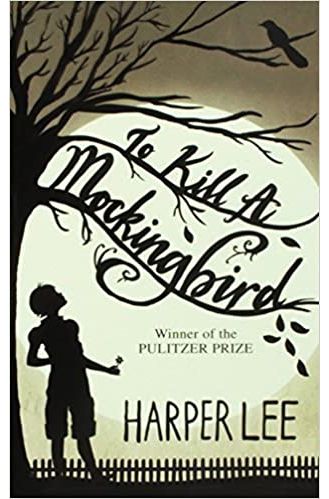 Prince and Knight by Daniel Haack
This book contained a lot of 'controversial' material for the reading community to point out. It features a 'gay marriage' and LGBTQ content. It shows an attempt to create confusions in children about gender dysphoria and a conflict with religious viewpoints.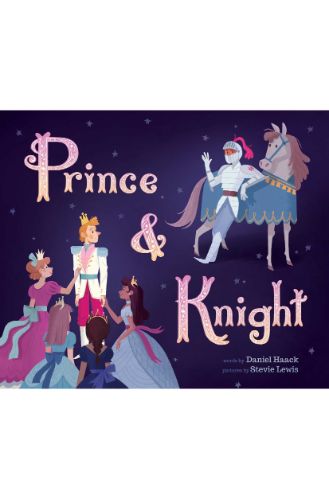 The Captain Underpants Series by Dav Pilkey
The Captain Underpants Series is the most acclaimed series of children. Yet it was challenged for encouraging disruptive behavior. Captain Underpants and the Sensational Saga of of Sir Stinks-A-Lot was critized for featuring a same sex couple.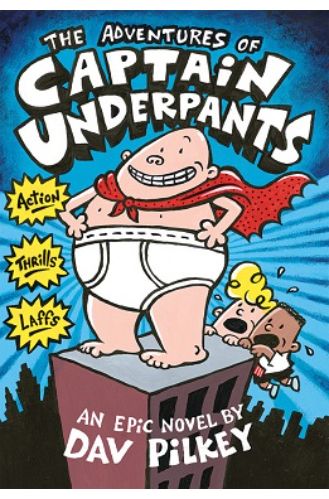 India Vision: New Age Equality by Kapil Gupta and Bhushan Bhati
This book is a challenge to the existing concept of equality. The new age equality doesn't hold any special rights for anyone. While the right-wing says its based on the left-wing vision, the left-wing criticizes it for being a right-wing thought. Inclusion of various viewpoints got it dancing in the dead zone. The end result, it was an Amazon Bestseller in sociology.