Ministry of HRD and NBT launches free online books
Ministry of HRD and NBT launches free online books
on
Mar 27, 2020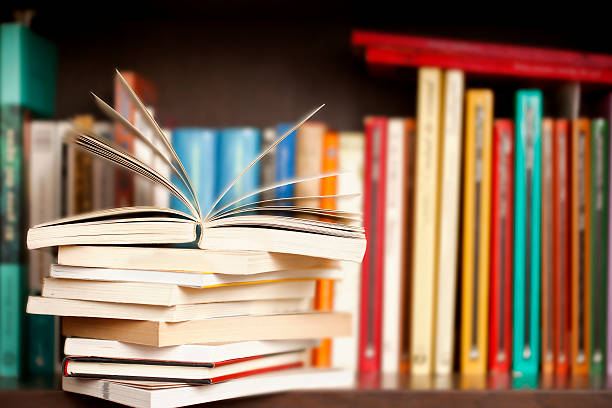 The National Book Trust functions which function under the ministry of Human Resource Development has come up with the initiative of free online books. The free PDF files of the bestselling novels are available on the website of Ministry of HRD.
The initiative of launching free e-books is taken to encourage the youth reader and to promote the reading habit in the lockdown. As the Covid-19 pandemic has affected the whole world, the Indian government has announced 21 days lockdown to keep people safe and avoid socializing. Them ministry of HRD and NBT has planned the initiative of
"Stay Home India With Books"
as people are spending the quarantine. Adults and children are engaging themselves in some inside home activities to avoid boredom. The government is coming up with such brilliant ideas to help them in coping out of the monotony. The government of India has also launched
online education portals
for students so that their education does not suffer in this hard time. As India is a land of multiple languages and culture, the E-books are launched in various styles such as Hindi, English, Marathi, Gujrati, Bengali, Asmiya, Mizo, Bodo, Punjabi, Sanskrit, Malayalam, Nepali, Kannada, Telugu and Urdu.
The books are available in various genres as well. Fiction, Biographies, science books, teachers handbooks and notable books of children are all available for a good read on the website free of cost.
The books are not just meant for children but adults as well. Among famous authors are Tagore, Premchand and Mahatma Gandhi.