Frontlist | Memorable works of Mahasweta Devi one must read
Frontlist | Memorable works of Mahasweta Devi one must read
on
Jan 14, 2021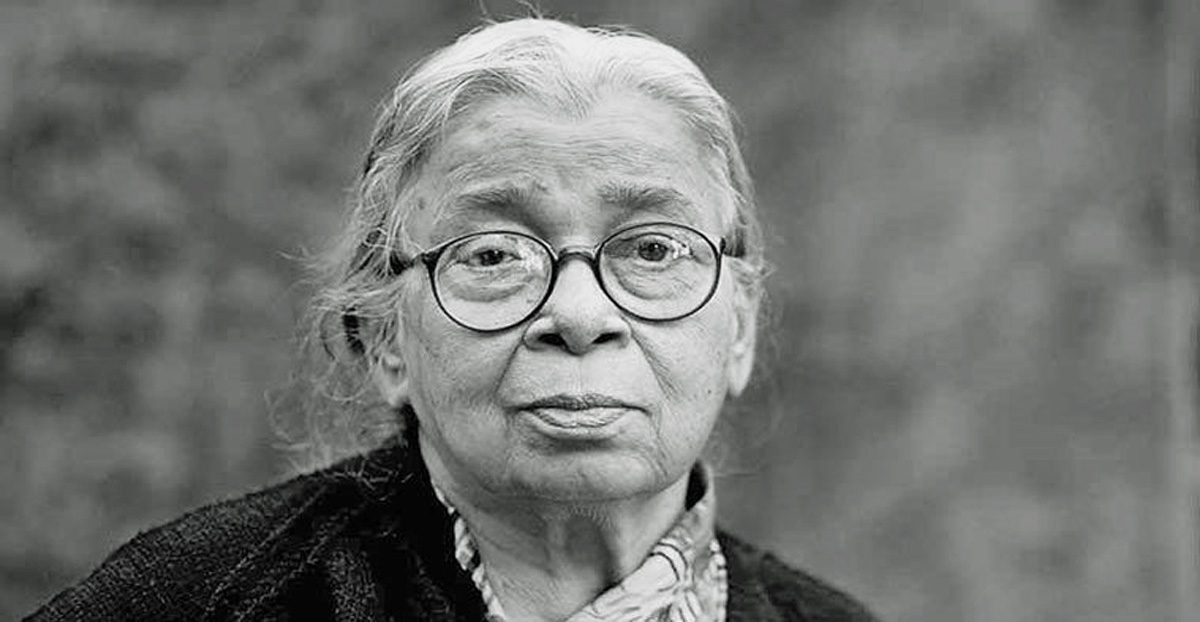 An Indian writer in Bengali and an activist – Mahasweta Devi – was a luminary par excellence. She was one of India's foremost literary figures from the late twentieth and early twenty-first centuries and her literary oeuvre include numerous novels, plays, essays and short stories. Devi is remembered for submerging herself in the lives of India's deprived and sidelined as she recounted the discriminations against them in her writings. Mahasweta Devi received the Jnanpith Award, India's highest literary honour, in 1996. She was also awarded the Ramon Magsaysay Award in 1997. Today, on her 95th birth anniversary, here are a few of Devi's memorable works you must read.
Mother of 1084
It is one of Devi's most widely read works, written during the height of the Naxalite agitation in Bengal. This novel focuses on the trauma of a mother who wakes up one morning to the devastating news that her son is lying dead in the morgue and her struggle to understand his decision to be a Naxalite.
Breast Stories
The book's blurb describes it the best: "Breast Stories is a collection of short fiction about the breast as more than a symbol of beauty, eroticism, or motherhood, but as a harsh indictment of an exploitative social system and a weapon of resistance."
The Queen of Jhansi
The book is a reconstruction of the life of Rani Lakshmi Bai, a legendary Indian heroine who led her troops against the British in the uprising of 1857, from extensive research of historical documents, folk tales, poetry and oral tradition.
​In the Name of Mother
It is a set of four stories that expose the traditional portrayal and concept of women and their link to motherhood, which often conceals a communal abuse and attempt to restrict women to their socially prescribed roles.
Dust on the Road
The book collects Devi's prose written between 1981 and 1992, including her articles in English from journals and newspapers. They revolve around issues such as short-sighted rural development projects, the degradation of indigenous life and the environment, land alienation etc.
After Kurukshetra
In this book, taking inspiration from the epic Mahabharata, Devi weaves three stories that look at events in the epic from the eyes of women—marginalized, dispossessed and Dalit.
Chotti Munda and His Arrow
As per the book's blurb, Written in 1980, this novel raises questions about the place of indigenous peoples on the map of India's national identity, land rights and human rights, and the justification of violent resistance as the last resort of a desperate people.
Source: Times Of India