May Publishing Sales Rose 11.1%
May Publishing Sales Rose 11.1%
on
Jul 22, 2021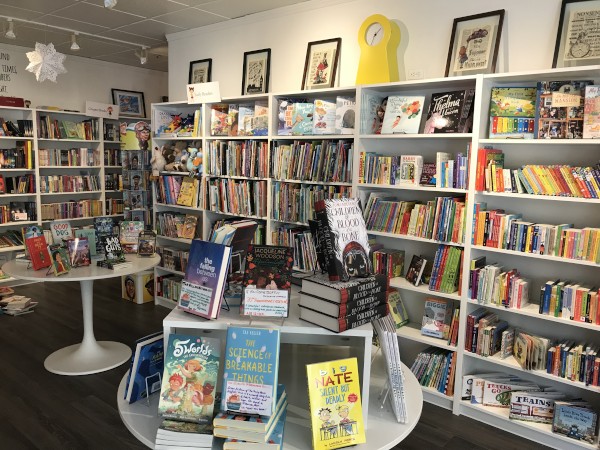 Following a huge spike in sales in April, publishing sales rose a comparatively moderate 11.1% in May over May 2020, according to the 1,358 publishers that supply data to AAP's monthly StatShot report. Sales in April jumped 43.7% over the prior April, which was a particularly weak one for the industry.
Sales in the K-12 instructional materials category remained very strong, up 52.6%, and likely benefited from slow sales last May, when school closures resulted in delayed purchases. Sales of adult trade book rose 10%, and sales in the children's/YA segment increased 7.3%. University press sales increased 18%.
Sales of professional books declined 18.4%, while sales of higher educational course materials fell 8.3%. Sales of religious titles dropped 5.3%.
Within the adult trade category, hardcover sales remained solid in May, up 34.1% over one year ago, and trade paperback sales rose 13.9%. And while sales of downloadable audio increased 15.8%, there was another sign that e-book sales are not keeping pace with last year's large increases: May sales fell 21.5%, following a dip of 1.4% in April. For the first five months of 2021, e-book sales were up 3.5%, well behind the double-digit increases posted by all other formats.
In children's/YA, e-book sales also fell from last year, down 33% in May. Paperbacks sold the best in the month, up 17.5%.
For the first five months of the year, sales from all reporting publishers increased 23.4% over the comparable period in 2020. Sales of adult books were up 26.2%, while sales of children's/YA increased 19.3%.
Source - Publishing Weekly