Marvel is all set to create it's first ever Chinese superhero
Marvel is all set to create it's first ever Chinese superhero
on
May 23, 2020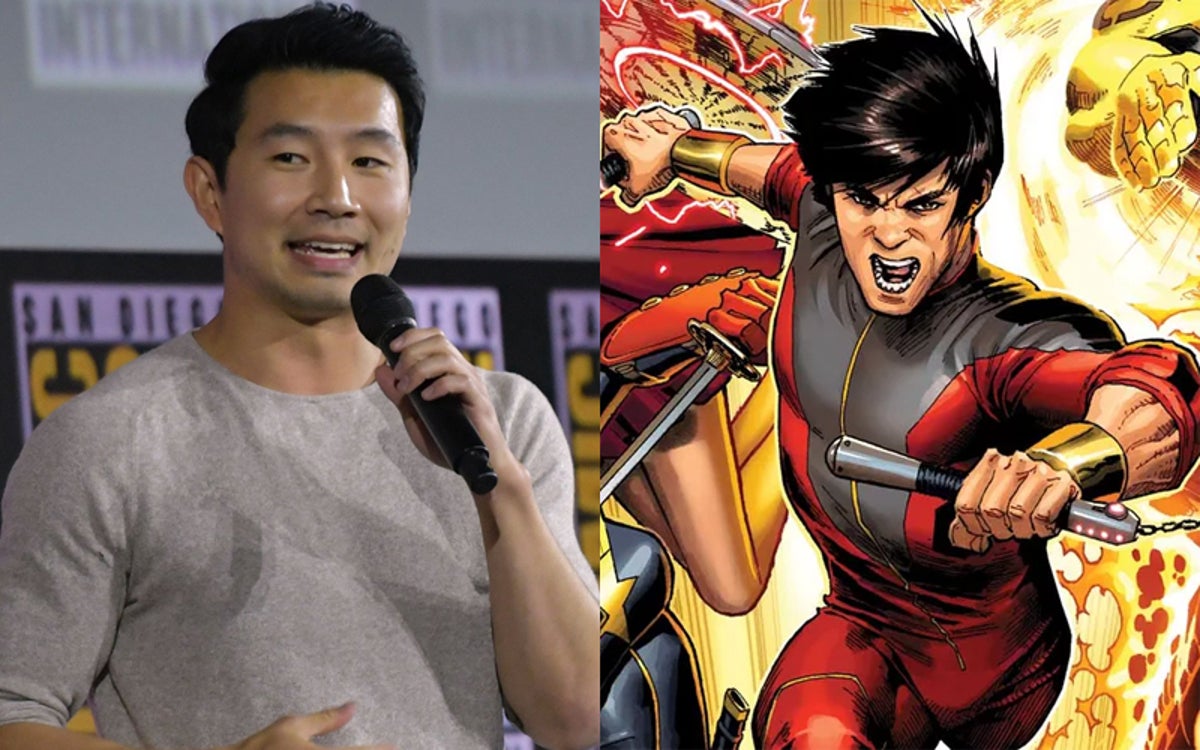 Our favourite superhero franchise, Marvel announced to introduce the world to a new Chinese superhero. The world is fighting from Covid-19 pandemic where billions of lives have been affected from this virus. In these difficult times, people are looking for the best ways to survive in the market.
The Disney owned company, Marvel will work together with a Beijing-based company to create its first-ever Chinese comic superhero. Marvel has given us our favourite superhero role models like Iron Man, Captain America, The Hulk, Thor etc with extraordinary storylines. It will be exciting for Marvel fans to welcome a whole new superhero into their fantasy world.
The US Marvel publishing company signed an agreement to Chinese company 'NetEase' creates the first comic with a Chinese superhero.
Marvel movies and comics have always been a part of a booklover's universe. Having the collection of a set of original Marvel comic books is the dream of every bibliophilia.
If you are missing out fun and magic of Marvel's  universe, choose a Marvel movie to watch in this quarantine and see the magic happening in front of your eyes!