Marketing Your Book: 4 Essential Questions For Authors
Marketing Your Book: 4 Essential Questions For Authors
on
Jul 16, 2021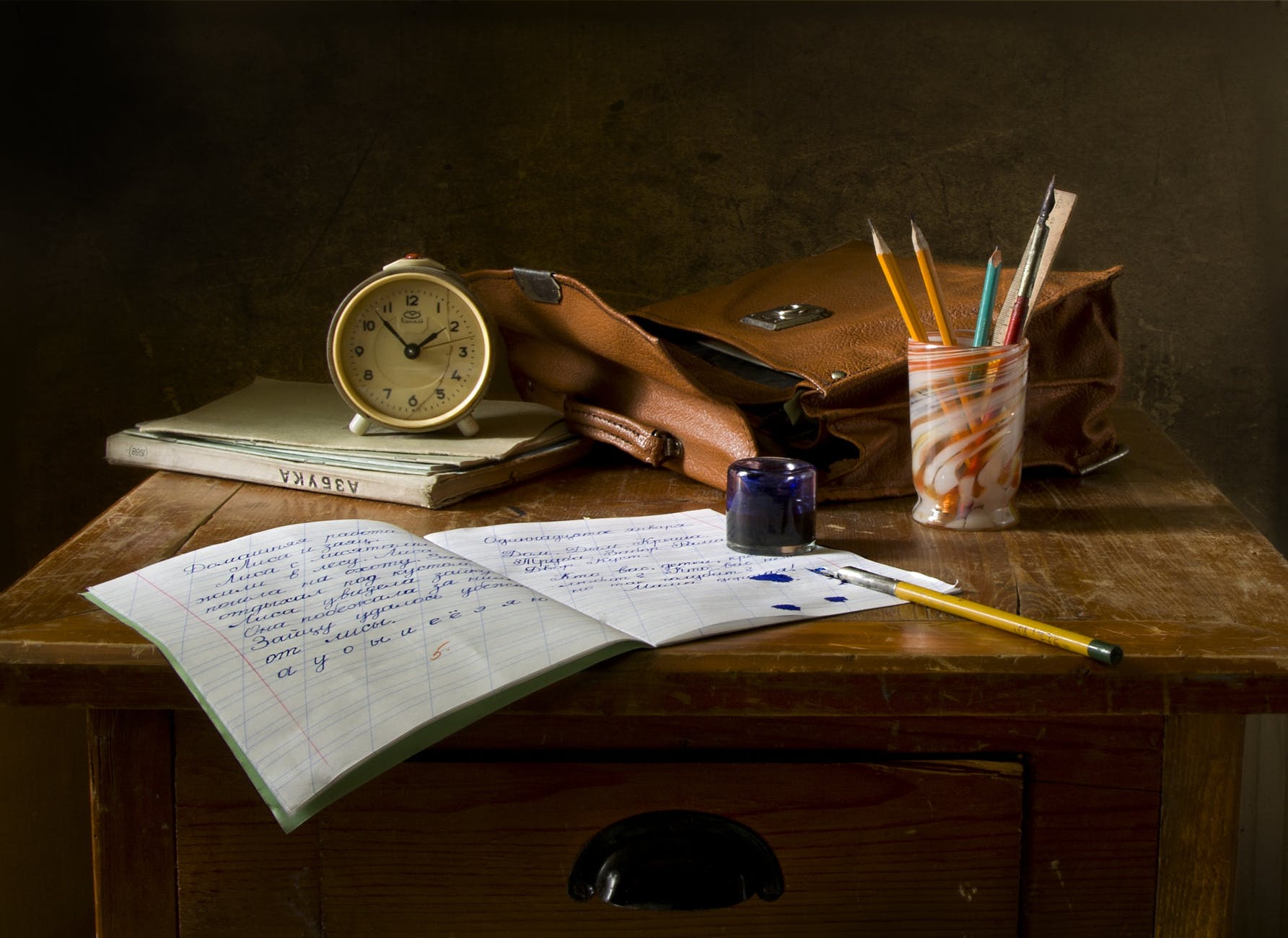 Many of us dream of becoming authors, but when our fantasies turn into reality, we may get stuck. How will we find and reach our audiences so that people discover and buy our books? Even if you've only started daydreaming about your book, now's the time to start thinking about marketing. My company has been working with first-time authors and best-selling authors for over 20 years, and we've found that there are many great ways to reach readers. To know which strategies and tools are best for you, I invite you to answer these four questions.
Why Do You Want To Market Your Book?
To determine the best way to market your book, first figure out the why of your book. You've probably heard this before, and you might even have a knee-jerk answer, but I can't stress enough how important this question is. I've noticed that authors tend to spend so much time thinking about why they want to write a book, but not a lot of time on why they want to market it — and these are two very different things. Discovering why you are marketing your book can support you in creating a marketing strategy that gets you where you ultimately want to go. Are you marketing your book because you want to be a recognized author with more books in your future? Or do you want to establish yourself as an expert? By asking yourself these questions, you'll have a better idea of the best way to market your book. If you want to position yourself as an expert, focus on your expertise rather than only spotlighting the book. Now you might be wondering, "If I want to focus on my expertise, why does a book launch matter?" Well, whenever you're approaching the media, there are two questions to answer: Why should the media care? And why should they care 
now
? Your expertise answers the first question, and the book launch answers the second.
What Do You Like To Do?
Now that you're clear about where you're heading, let's work on the specifics. Whether you're boosting your profile as an expert or promoting one book, start with social media. I always tell my clients, choose the one social networking platform that you enjoy most, and work on that. Do you like to take great photos? Fantastic. Zoom in on Instagram. Do you enjoy talking to strangers? Clubhouse is your place. Do you love to pen a pithy headline? You'll be great on Twitter.
What Are You Good At?
Think about where your skills lie. One of our PR clients came to us with a few hundred followers on social media. She wanted to be positioned as a mindfulness expert. In addition to writing books, she offered classes and talks. So, we looked at what she was good at. She was great at writing blog posts and making recordings of meditations. So, that's where we started. She published blog posts, offered meditations and built up her Facebook community with ads. Today, she has over 81,000 Facebook followers.
What Are Your Resources?
When establishing what your resources are, consider the time you have available, your budget and who you know. If you're focused only on selling copies of your book, and not marketing yourself as an expert, then I suggest you find the very specific audience for your book — whether that's people who love memoirs, history buffs or car collectors. In addition to online communities, think about who's already in your life. Perhaps you've written a book about vintage cars, and it turns out that your mechanic organizes a local car fair. Don't be shy. Ask whether you can give a talk and have a book signing at their event. Perhaps they can also share their email list with you. Doing traditional media outreach is also a possibility for any book, but it's important to remember that the cost of hiring a public relations agency can be high, and it's often challenging to recoup those expenses just by selling books. Now, if you're selling other services or building your platform, PR can be a good investment. This may sound strange coming from the CEO of a PR agency, but my primary commitment is to truly make sure you're investing your resources wisely. Whatever your reason for writing a book, and whatever the subject is, there is a way to market it. The most important thing is that you know the answers to the four questions above. Once you do, you'll be able to develop your marketing plan and start connecting with the audience who will appreciate you and your book.
Source - Forbes