Mamata Banerjee's 'Khela Hobe' came to light as a bestseller at Kolkata Book Fair
on
Mar 15, 2022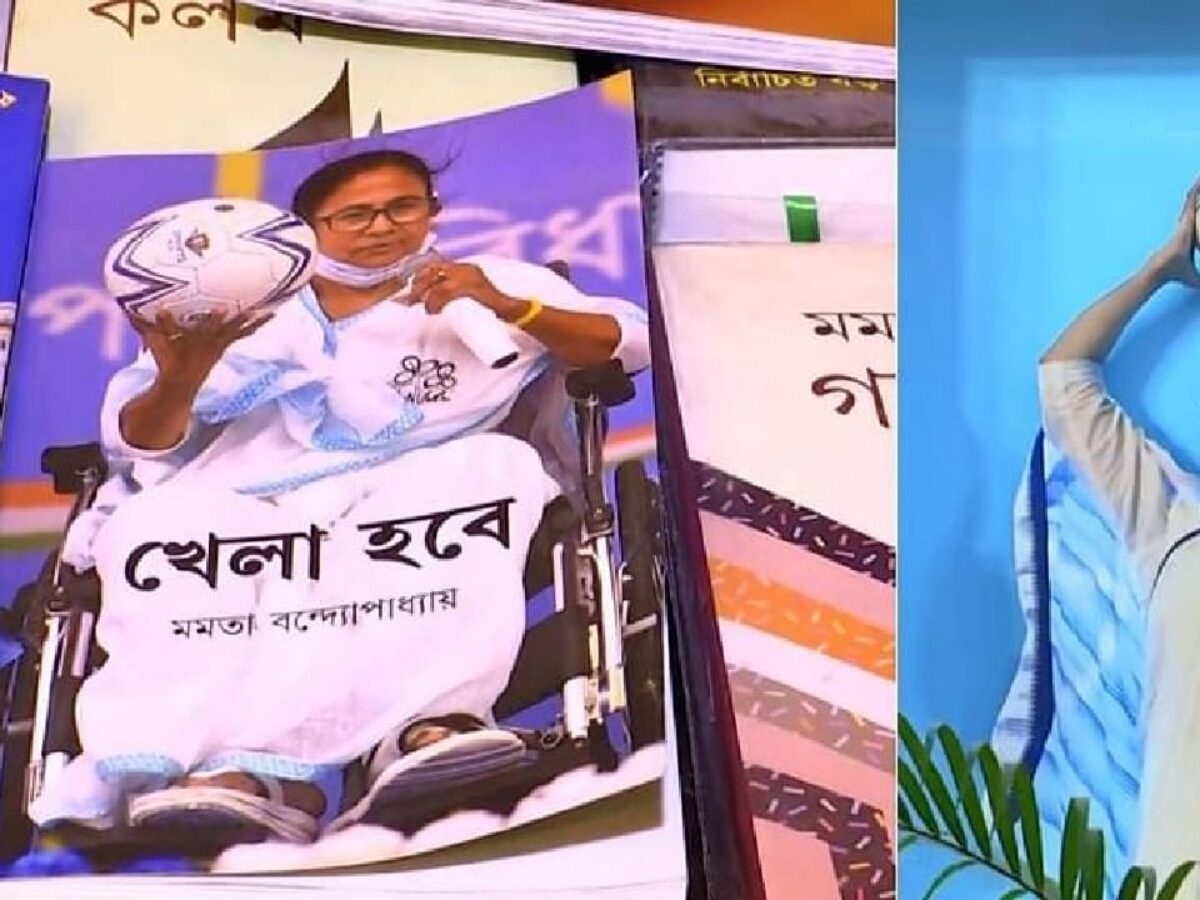 Mamata Banerjee had released 12 books at this year's Book Fair and among them 'Khela Hobe' sold the most. The 184-page book captures the mood of the Trinamul Congress' poll campaign for the 2021 Assembly elections.

"Khela Hobe is a hit among buyers. We have already sold close to 1,000 copies and the book is about to go for its second edition within a month of its launch," Sudhangshu Sekhar Dey, the proprietor of Dey's Publishing, which has published the book, said on Saturday.

Mamata has shared her experiences during her poll campaign, which revolved around the slogan "Khela Hobe", in the book and narrated how the slogan helped build a narrative that benefitted her party. It has several pictures of the chief minister speaking at rallies across the state on her election campaign trail and talks about how people of Bengal lapped up the slogan before and after the polls.

Another book by Mamata that gained popularity in this edition of the fair was 'Covider Dinalipi', in which the chief minister describes her handling of the pandemic situation in Bengal.