Frontlist | Malta Book Festival is taking place virtually
Frontlist | Malta Book Festival is taking place virtually
on
Oct 21, 2020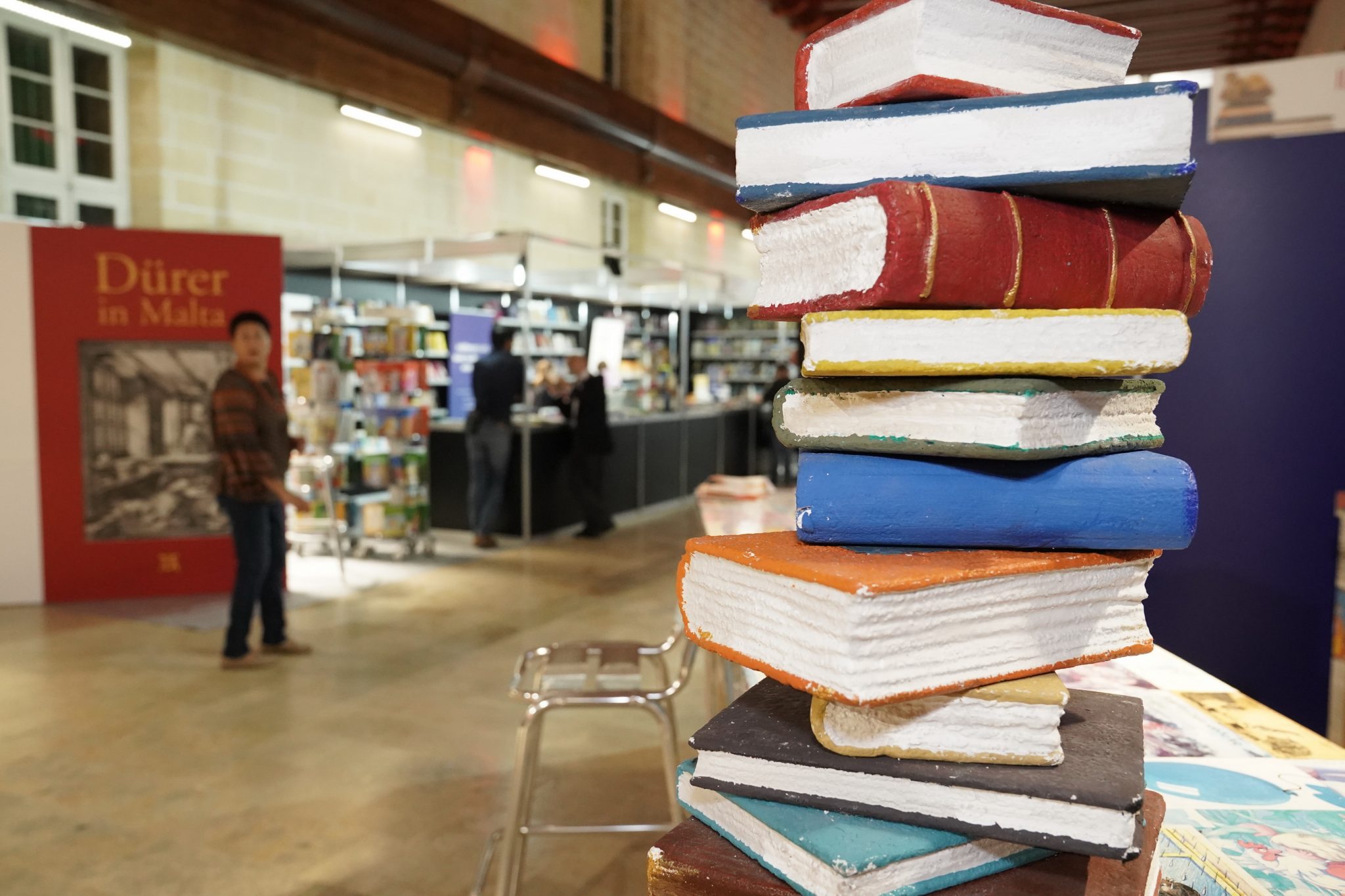 In view of the risks posed by hosting a mass event during the COVID-19 pandemic, the National Book Council (NBC)'s Malta Book Festival will not be taking place in its traditional brick-and-mortar form, but will be moving online. The NBC is working towards delivering the same level of experiences between readers, authors and publishers that the community has come to expect of the Malta Book Festival, but in a shape that reflects all the latest guidance and safety protocols. In this new series, Coryse Borg speaks to the local publishing houses which are taking part in the Malta Book Festival 2020 virtual edition. In today's episode, Audrey Cassar from Book Distributors Limited (BDL)/Octavo, Julian Emanuel Cachia from the Central Bank of Malta and Sephora Francalanza from the Għaqda tal-Malti – Università speak about the events that they are organising during this year's festival.
BDL 
has had an online bookshop for over 10 years. Their most-loved feature is their newsletter that one can subscribe to from their website which is sent out every week. The resource section on their website is also very popular as it complements books that they publish and/or distribute. 
Octavo
 offers the first educational platform that is specifically tailored for the Maltese educational landscape and one which also supports the Maltese language. In addition, it offers Maltese books for all ages, as well as an English levelled reading library developed by Teacher Created Materials and the Smithsonian Institution focused on STEAM subjects and activities. During the festival, the 
Central Bank of Malta
 will be presenting a short video explaining the services it offers. There might be the perception that the Central Bank library is only there for the employees of the bank – but that is absolutely not the case. The library has over 12,000 titles dated back a century, as well as an online database of journals and publications – all of which are of great value to researchers and scholars. The topics focus on banking, finance and economics as well as their social impacts – so our subscribers can be anything from university students to historical researchers. The events of the 
Għaqda tal-Malti – Università 
will include a discussion on the role of the publisher between Chris Gruppetta from Merlin Publishers, Joe Mizzi from the Maltese Book Club and David Bezzina from Horizons, who will take a look at the publisher's work: from the selection of the manuscript until the launch of the book, as well as talk about how the pandemic has affected the local book market. There will also be a discussion on theatre in Malta, with emphasis on recent efforts to bring theater to life in Maltese, by Dr Marco Galea, Simone Spiteri and Sean Buhagiar, as well as the launch of the latest edition of its publication 
Leħen il-Malti
. The Malta Book Festival will take place between the 11th and 15th November. 
The full programme may be accessed here.